Torrential rains hit western part of the country
Thunderstorms caused floods across Belgium yesterday evening, with East Flanders, West Flanders and the Pajottenland west of Brussels being most affected. In Zonnebeke near Ieper some 40 houses were damaged as floodwaters swept in.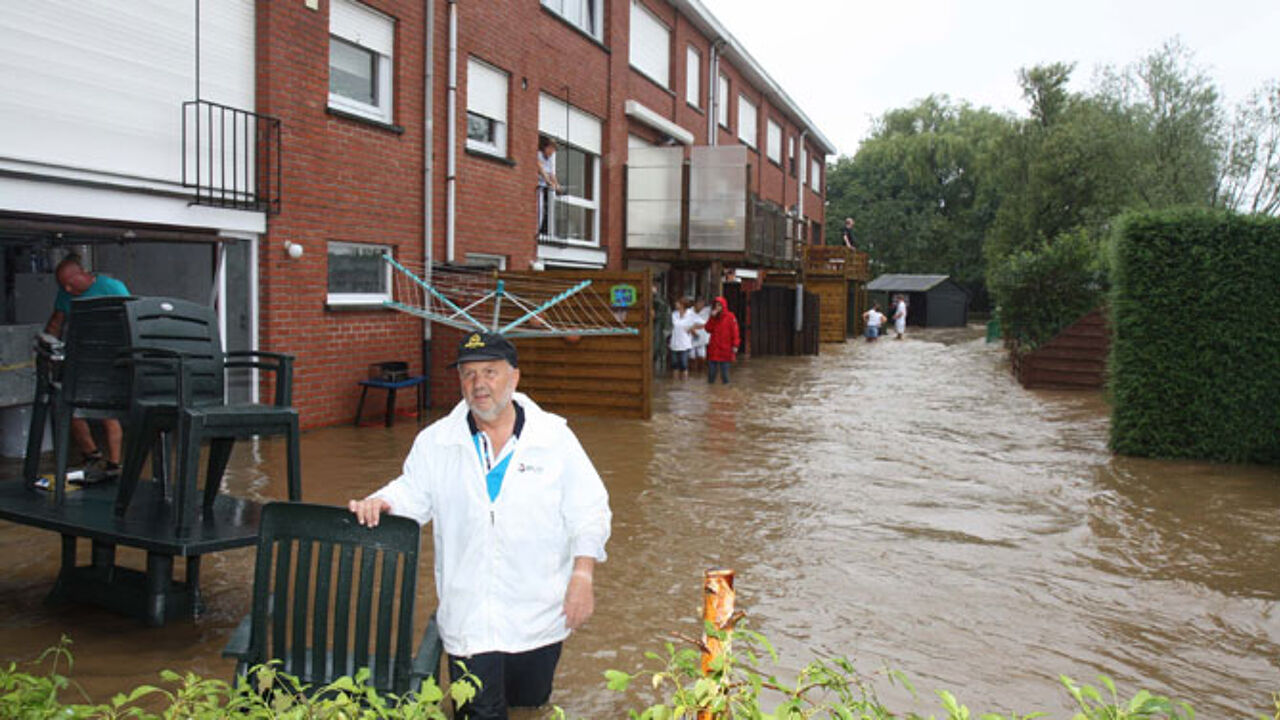 In the Westhoek area, in the south of West Flanders, torrential rains flooded houses and streets in Ieper, Kemmel, Wervik, Oostnieuwkerke and Hooglede. Zonnebeke, a town in the municipality of Ieper, was worst hit as the local stream Zonnebeek burst its banks, with floodwaters sweeping in houses (photos).
In the south of East Flanders, the city of Deinze and the Dender area south-east of Ghent were badly affected. In Denderwindeke, near Ninove, the water was knee-high with mud streams from the nearby farmlands causing substantial damage. Local rail services were slightly disrupted due to the flooding.
In the western part of Flemish Brabant province, in the Pajottenland south-west of Brussels, mud streams hit the municipality of Herne while in Galmaarden a rest home was flooded. There was also smaller damage in Antwerp province, in the city of Namur in Wallonia and in Hainaut province around Charleroi.