Briton who raped his daughter arrested
A Briton convicted in Belgium in his absence to ten years in gaol for raping his daughter has been detained at London Heathrow Airport. The paedophile was sentenced by Mons magistrates last year but has been on the run ever since.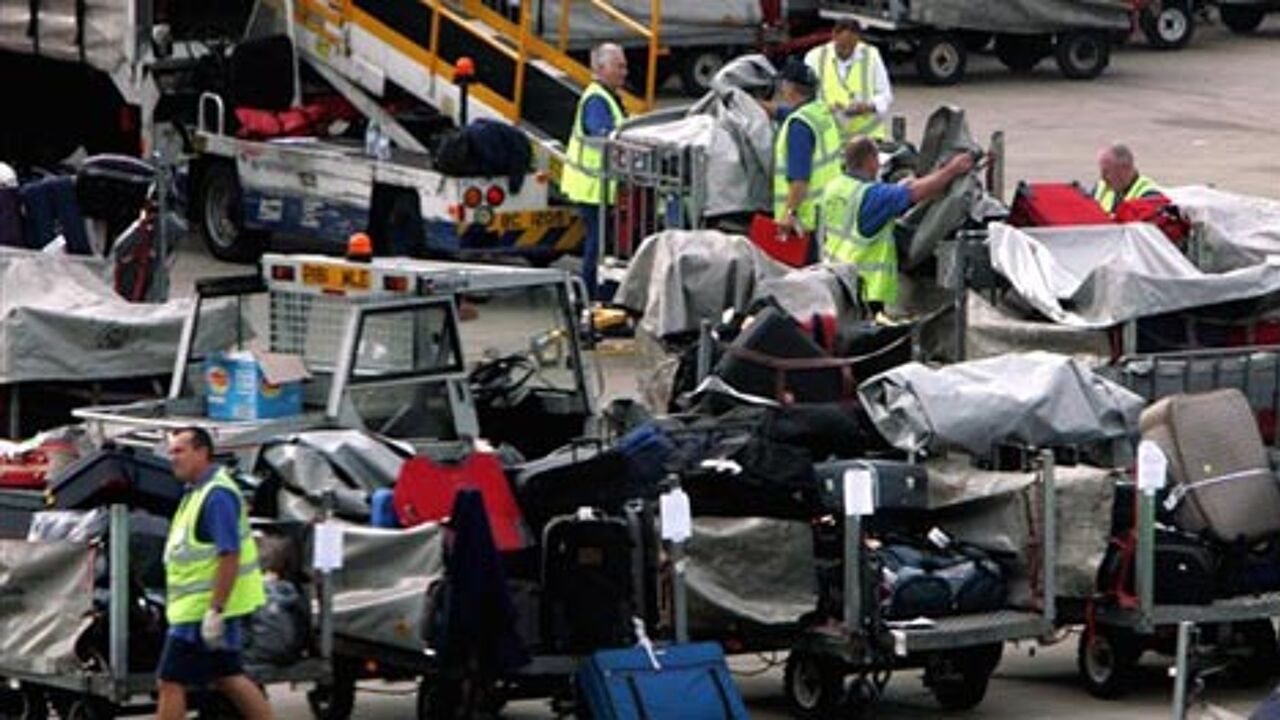 Belgian police recently tracked down the Briton in Thailand where he was arrested and expelled to the UK.
English police arrested the paedophile on Wednesday on the basis of his conviction in Belgium in 2011.
Mons prosecutors are now seeking his extradition. The decision rests with a London court.