Internet virus to keep computers offline after 9/7
Belgium's Federal Cyber Emergency Team, the CERT, has warned that some 1,700 computers in Belgium will not be able to connect with the internet from 9 July onwards thanks to the DNSchanger virus.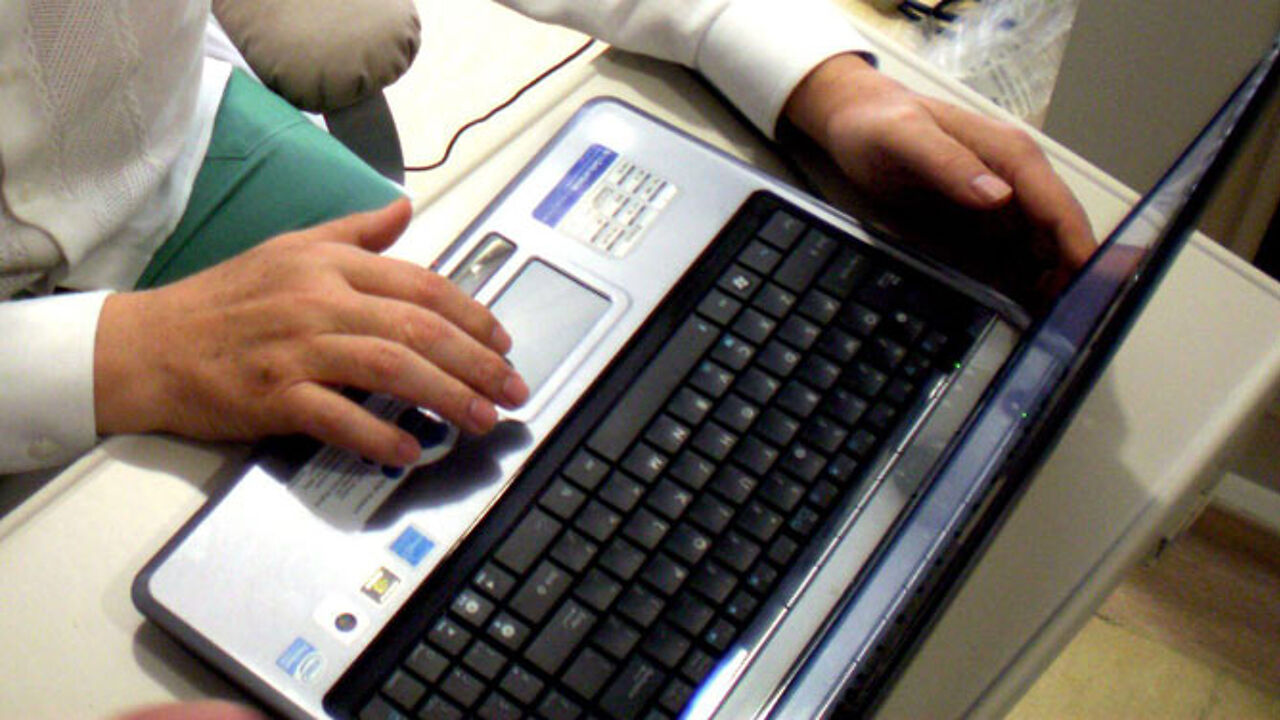 The DNSchanger virus is a computer virus that should not affect humans in the strictest sense of the word. Worldwide some 300,000 computers have been contaminated. The virus changes your computer's internet settings ensuring that your computer connects with fraudulent websites that steal data or take you to websites that contain advertising that raise cash for internet criminals.
America's FBI set up a special server allowing internet users with a contaminated computer to go online without any problems, but the server is being closed down on 9 July. As a result people with a contaminated computer won't be able to get online again.
You can test whether your computer is infected by going to www.dns-ok.be. There people with an infected computer are told what they need to do to get rid of the virus.