Only 78 million needed to keep budget on track
Figures from the official body that monitors Belgium's budget show that the extra effort needed to keep the country's federal budget on track this year is no more than 78 million euros.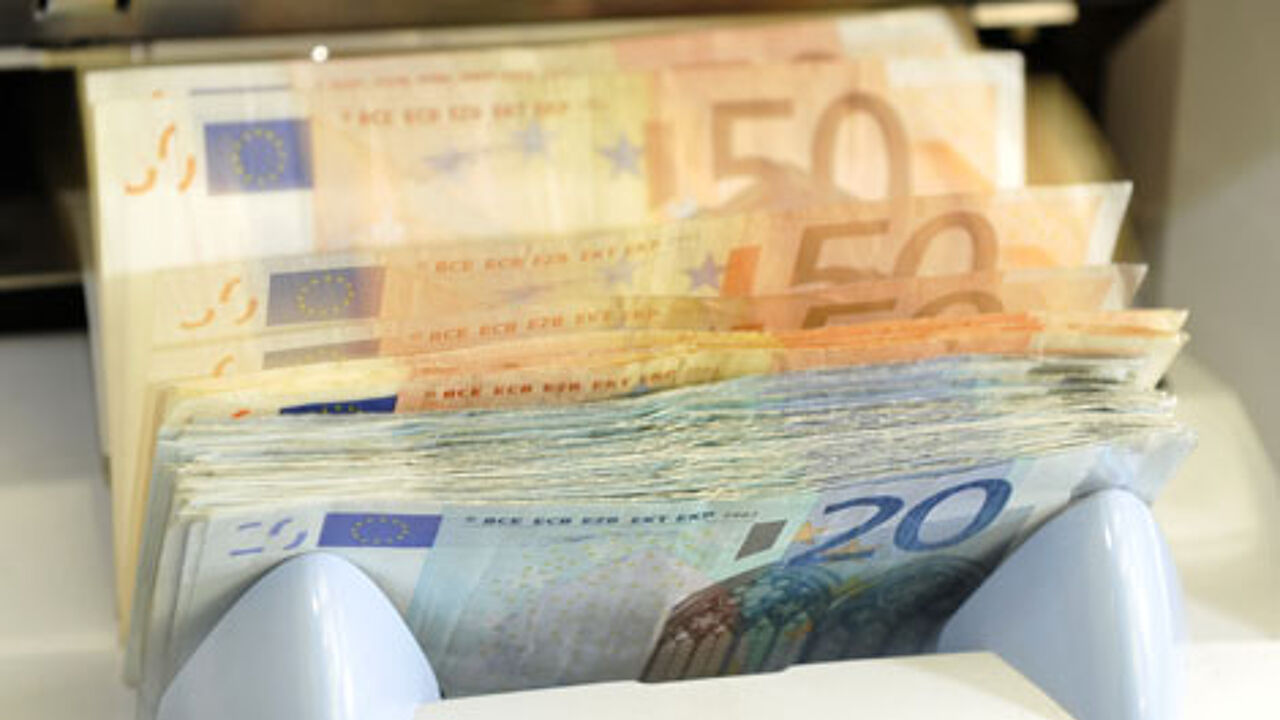 The figure comes from the Monitoring Committee that was set up to advise politicians during the government formation talks in 2010. The new government decided to keep the committee running. The committee keeps tabs on government revenue and expenditure and includes representatives of the Finance, Budget and Social Affairs Departments.
Next week Belgium's federal government will proceed with a spending review aimed at establishing how much cash still needs to find its way into government coffers.
Belgium's Budget Minister Olivier Chastel (Francophone liberal) has welcomed the Monitoring Committee's report. He is convinced the country will be able to cough up the extra cash. He points to the situation at the beginning of the year when the government tracked down 13 billion in extra savings and revenue.