Seaside resorts to take weathermen to court?
Several Flemish seaside resorts are considering legal action against a commercial weather forecaster that has predicted bad weather for much of the summer.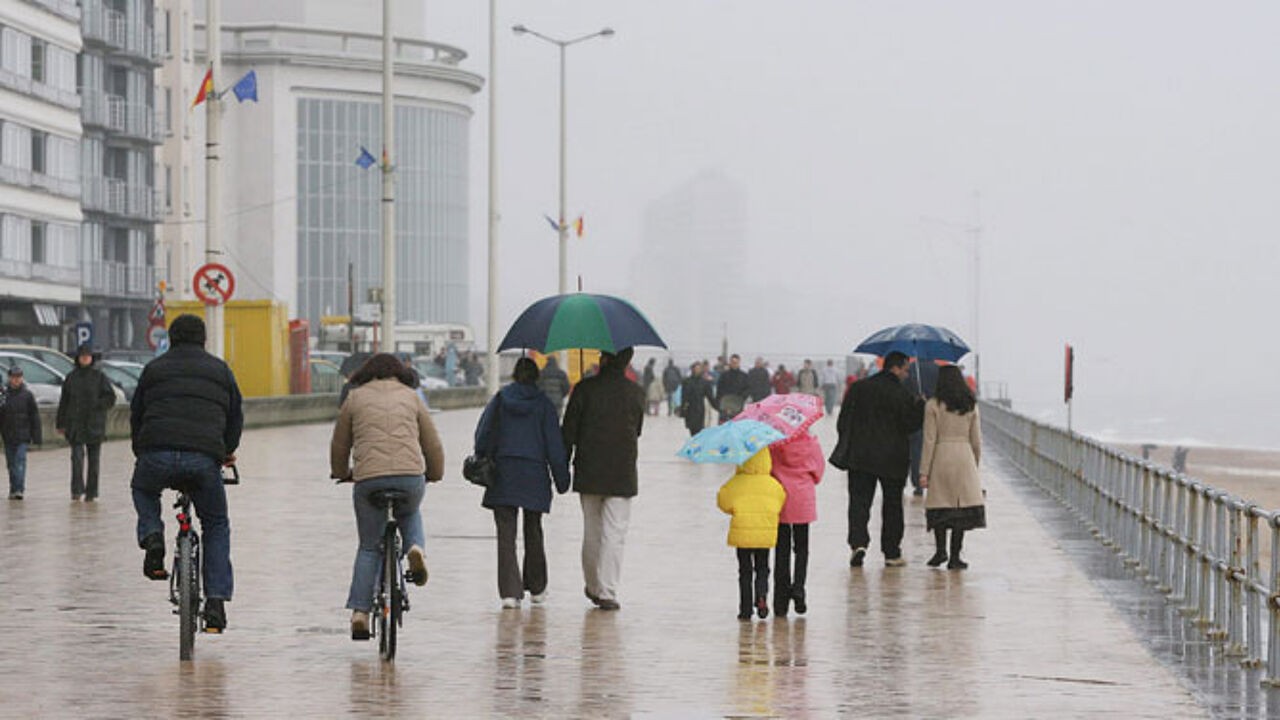 The resorts say that the forecast is "unreliable".
The Belgian summer is off to its usual changeable start. On its website Meteo België is predicting that somber conditions will persist on the Flemish coast until deep into August.
The reliability of long term weather forecasts is debatable. The Flemish resorts are praying for sunshine as tourism forms the mainstay of the local economy. Some are now looking into legal action because they say that the long term forecast of bad weather is baseless and damages the coast's prospects.
Daniël De Spiegelaere of the Tourist Office in the jet-set resort of Knokke: "We're being inundated with cancellations. From hotels to beach huts, they are all affected. The forecast has 50% reliability. It says so in the small lettering, but the headline has already done the damage."
Xavier Lizin of Meteo België says that the forecasts are reliable enough to publish: "We develop seasonal trends on the basis of objective factors. Of course they are not as reliable as a forecast drawn up only three days in advance. Businesses and other bodies repeatedly ask for long term forecasts."