Brussels' shopping streets to get facelift
The Brussels Region is releasing extra cash to give seventeen shopping areas across the Flemish capital a facelift. 270 shops will receive a grant in order to allow them to renovate the building's front.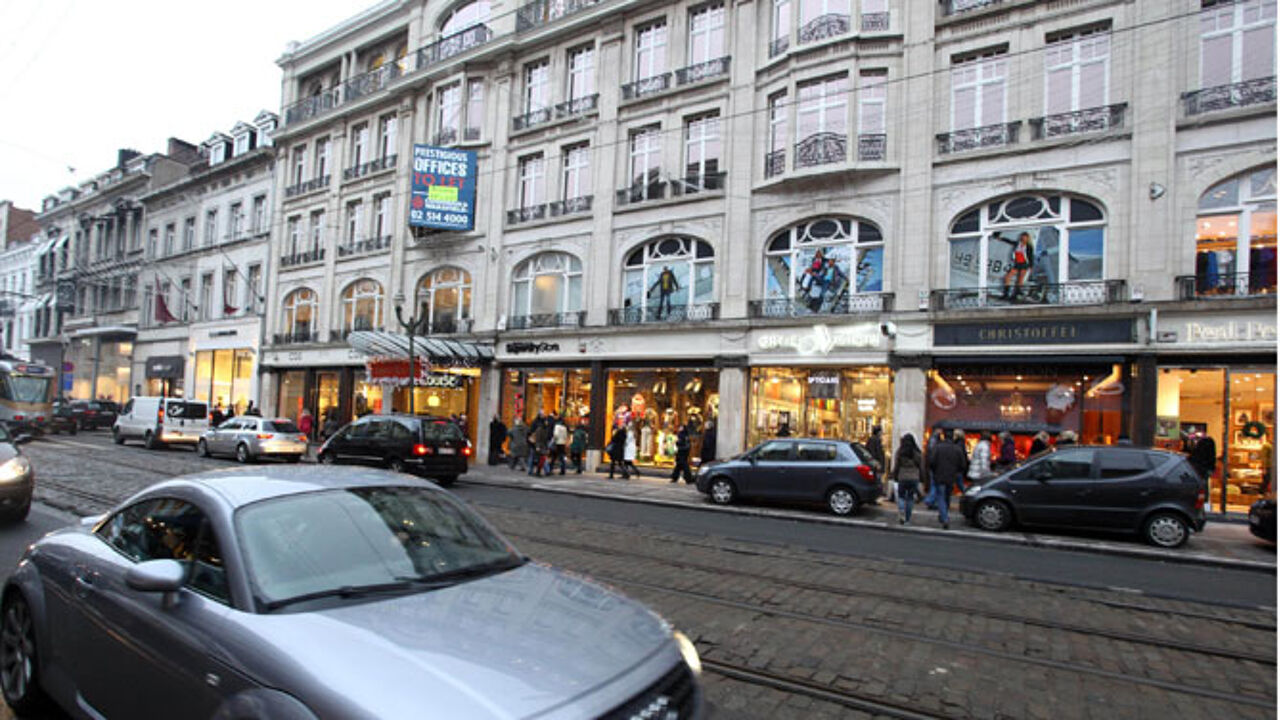 The Brussels Region hopes that more attractive shopping areas will attract greater custom and provide an economic boost for the entire neighbourhood.
50% to 70% of the cost of renovating a shop's façade will be paid for by Atrium, the Brussels agency that promotes shopping areas. The subsidies will be divided up among 17 shopping areas in Sint-Jans-Molenbeek, Jette and Laken, just to name a few.
Atrium's director Pierre-Yves Bolus told TV Brussel: "Shoppers want to make their purchases in places that are authentic and in renovated and well maintained shops with world class architecture. The subsidies will allow everybody to enlist creative professionals."