Flooding in Antwerp and West Flanders
Torrential rain hit many parts of Flanders on Saturday night. In West Flanders and Antwerp Province this led to flooding with whole streets and cellars inundated with water.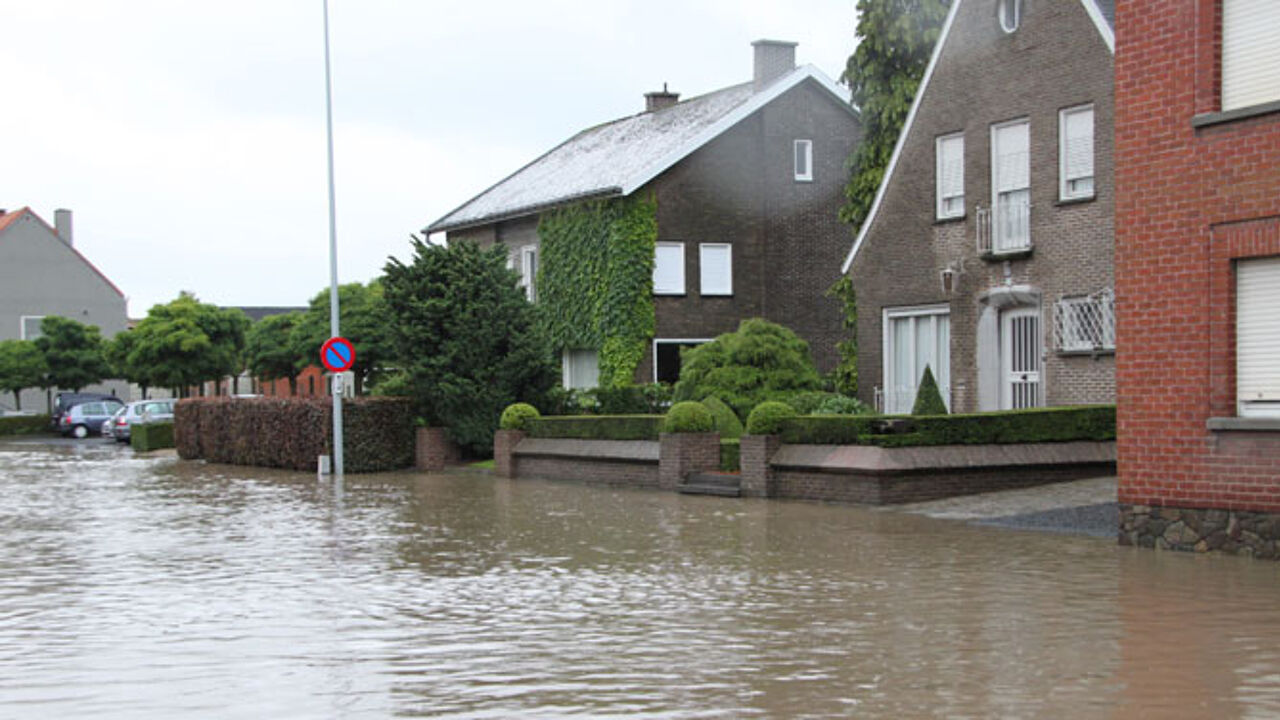 In West Flanders Ledegem, Tielt, Izegem, Roeselare and Moorslede were all hit. Izegem fire-fighters received 200 calls for assistance. Fire-fighters attended the scene in 26 places.
Sewers failed to cope with abundant rainfall in many locations. All available sandbags were put to good use. Civil protection officers had to call on stores in Jabeke to refill their depleted reserves.
In Pittem a driver was caught in the flooding. In the Westhoek area too fire-fighters received countless calls and sandbags were handed out as a precaution.
Heuvelland was hit by the bad weather earlier in the week. On Saturday there was less damage.
Also in Rumst and Lint in Antwerp Province fire-fighters were called out to deal with the flooding. Water needed to be pumped out of sewers and cellars.