Ghost driver leaves two severely injured after smash
Two cars crashed into each other in a head on collision on the Kortrijk Ghent motorway in Waregem (West Flanders) last night when a ghost driver ended up on the motorway.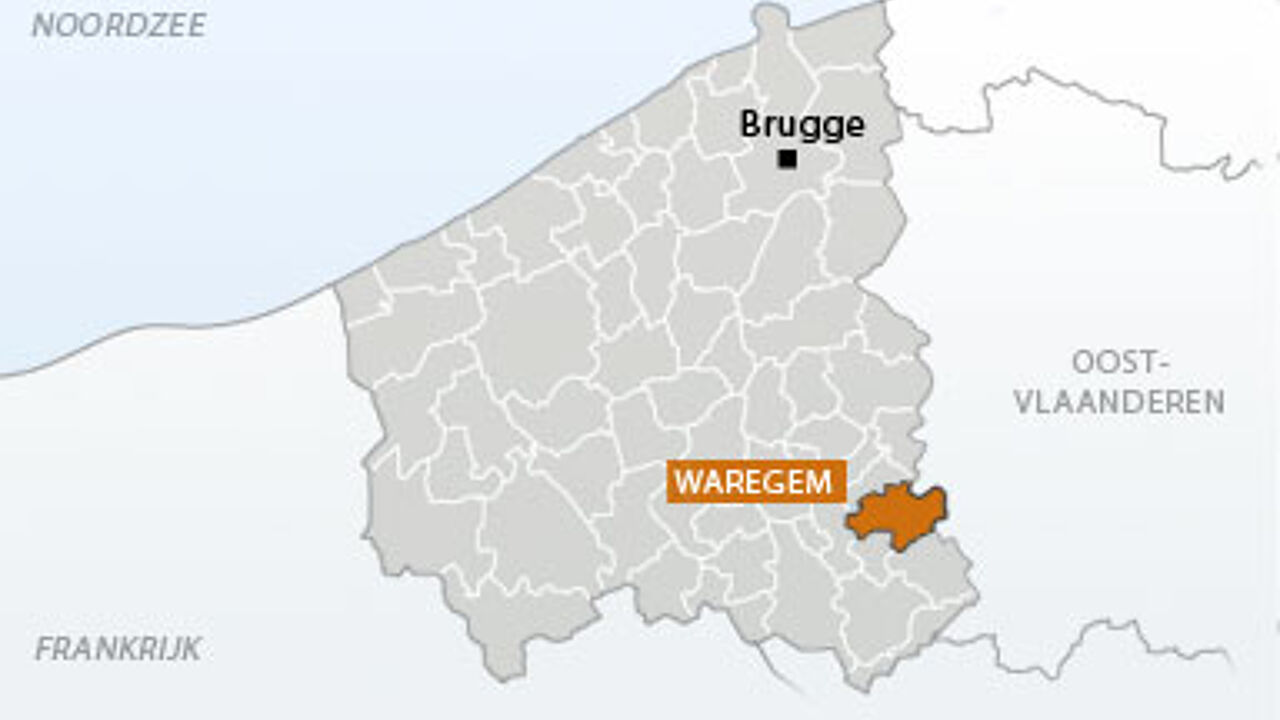 At around 3:30 AM a Renault and a Volkswagen crashed head on on the side of the motorway where drivers should have been heading in the direction of Ghent.
As a result of the impact one of the vehicles ended up at the bottom of a ditch several metres away. The two drivers were badly injured but rescue workers said that they weren't in a life-threatening condition.
The motorway had to be closed for several hours until the severely damaged vehicles could be towed away shortly after dawn. Traffic could only resume after fire-fighters sprayed the motorway clear of all wreckage.