Expulsion of 20-year-old Afghan goes ahead despite protests
Some 20 people have staged a protest action in front of the offices of the Secretary of State for Asylum and Migration Maggie De Block, hoping Ms De Block (Flemish liberal) would reverse the decision to expel 20-year-old Parweiz Sangari. However, the Afghan asylum seeker was put on a plane this morning.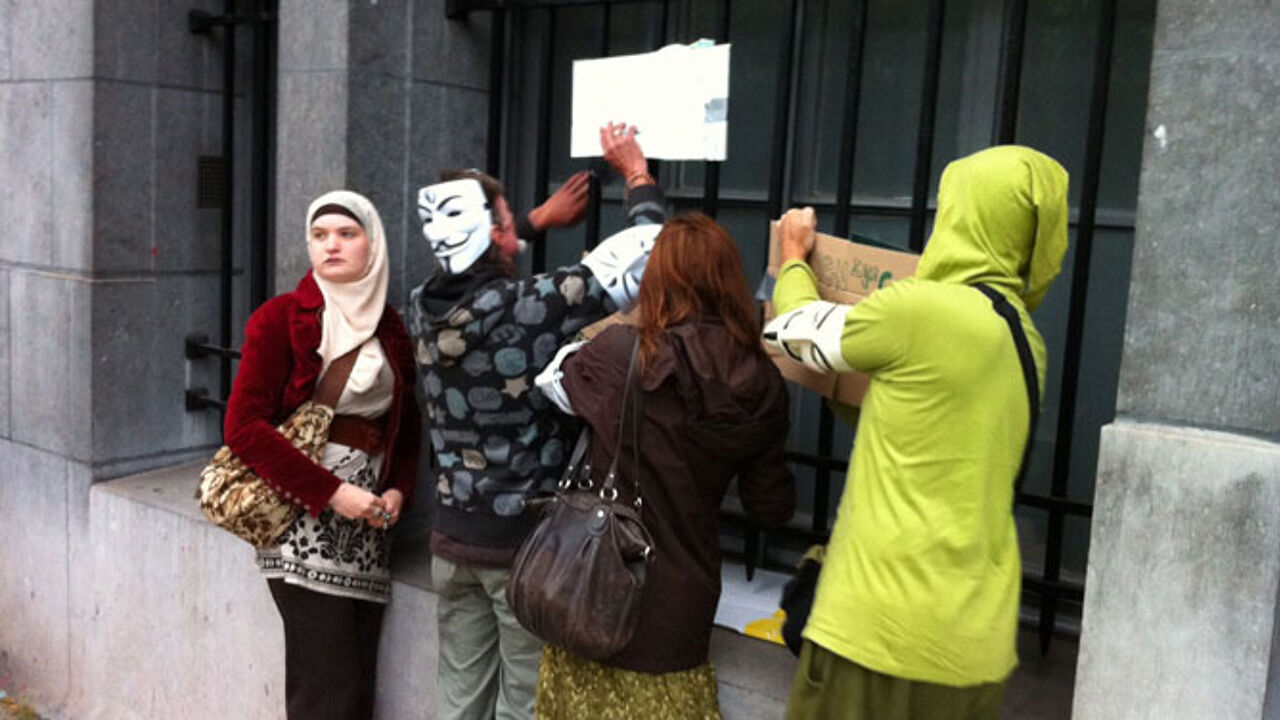 Nothing could stop Sangari's expulsion. After all legal procedures in Belgium had been exhausted, his family and friends took the case to the European Court of Human Rights (which rejected his appeal) and also started a petition on Facebook. However, 20-year-old Sangari (small photo) was put on a plane to Afghanistan this morning.
Belgium did not grant Sangari the status of "refugee", sending him back to his home country. This is despite the fact that he was well integrated, living in Belgium for four years, and despite a Belgian family expressing their will to adopt him. Sangari claims that his life is in danger in Afghanistan. His father was killed in a political murder plot.
All this triggered a number of protest actions as the case started to make the headlines in the Flemish press. Angry protesters called his expulsion "a deportation that reminded them of the thirties." Socialist MP Jan Rogiers pointed to the fact that an exception was made in another case (Scott Manyo from Cameroon was allowed to finish his studies in Belgium) and that the Belgian authorities are not always consistent in their decisions.
However, no exception was made this time. Ms De Block hopes to avoid similar cases in the future and would like Belgium to join ERPUM, the European Return Platform for Unaccompanied Minors.
The organisation was founded in the UK and is receiving European subsidies. Norway, Sweden and the Netherlands have already adhered. The aim of ERPUM is to send teenagers who don't qualify for the status of refugee back as soon as possible while they still have better ties with their home country.