Fewer teenage mothers in Flanders
Last year, Flanders saw 6.71 births on average per 1,000 girls aged between 15 and 20 years as figures hit a 15-year low, research carried out by the Antwerp University (Universiteit Antwerpen) shows. The number of teenage mothers in Flanders keeps going down.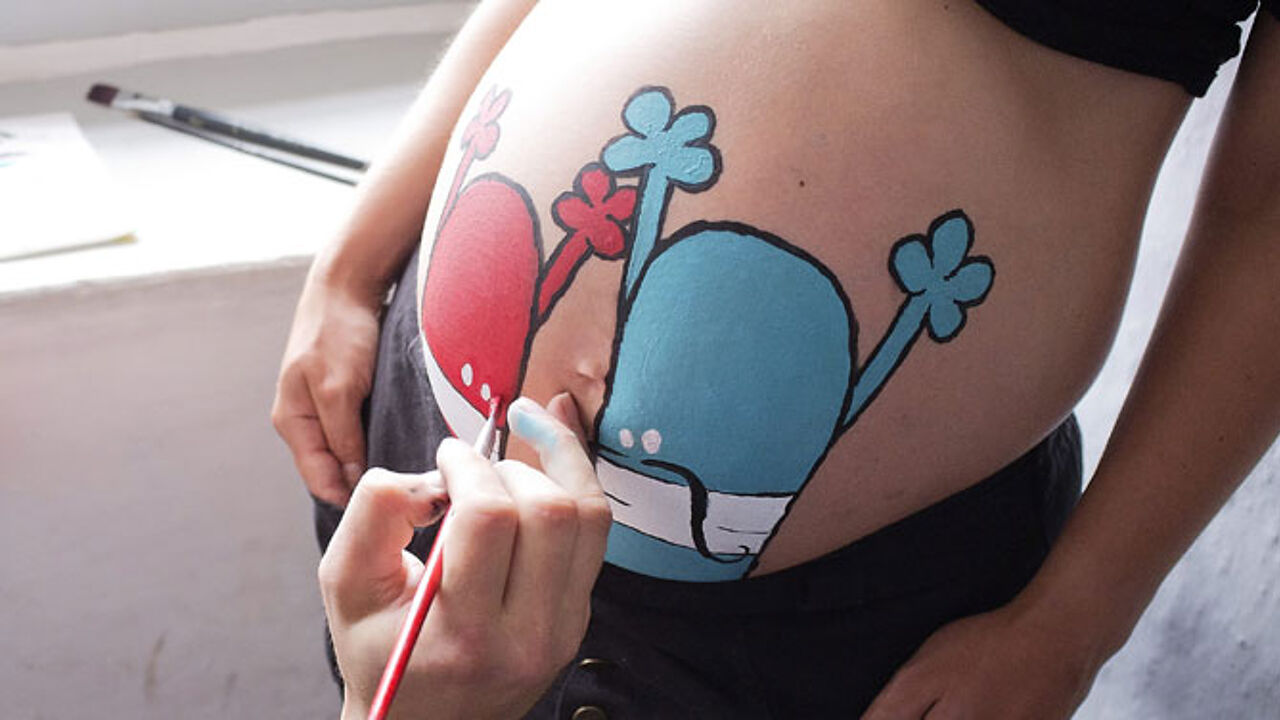 The number of young girls giving birth to a baby was 8.1 per 1,000 on average in 2001. 8 years later, in 2009, this was 7.19, with 2010 showing an outspoken drop to 6.80. This trend continued last year, with figures dropping further to 6.71.
The drop mostly applies to 18- and 19-old girls. Last year, 14 mothers were 14 or 15 years old. Marjolijn De Witte who cooperated in the study "Parenthood in Flanders" thinks that there is room for a further decline among 18- and 19-year-olds, but that in the youngest category the minimum has been reached.