Umicore announces new plant in Korea
The Belgian-based Umicore Group is to build a precursor plant for lithium-ion batteries in South Korea. The factory will be located on a newly developed industrial site in Cheonan and should be ready by the end of 2013.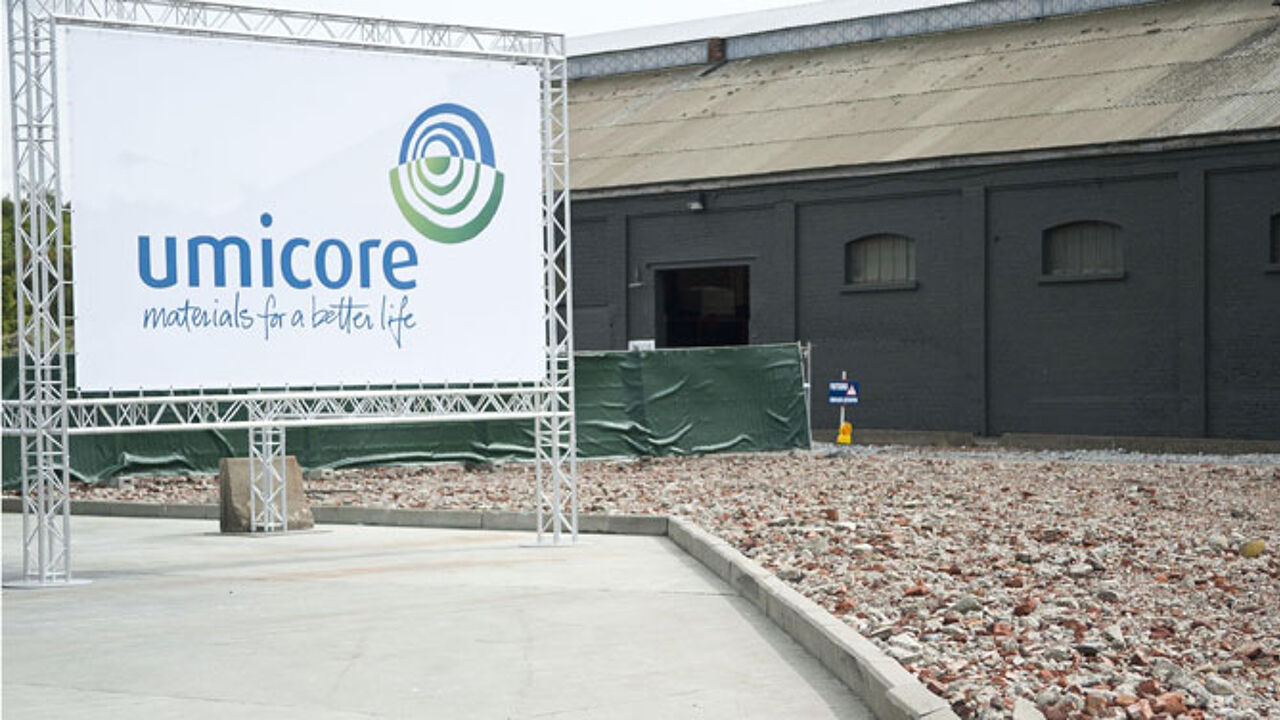 Once it is fully operational, the plant "will effectively double Unicore's existing production capacity for NMC precursors", a statement issued by Umicore says.  The investment is supported by the Korean Ministry of Knowledge and Economy and the local authorities in  Choongchungnam province Chuahan city, which provided a cash grant, Umicore says.
NMC precursors and lithium-ion batteries are used in portable electronic equipment. Demand is high and according to Umicore they could become the main battery technology for the new generation of hybrid and full electric vehicles.
Umicore has 8 plants in Belgium, including its headquarters. Last year, a new plant was opened in Hoboken (Antwerp) to recycle used batteries. Umicore, the former Union Minière, employs some 15,000 people worldwide.