11 July: take your precautions!
Wednesday 11 July is the Flemish holiday. A number of public services in Flanders will be closed, while others will be open. The banks will close their doors, while Bpost will work as normal.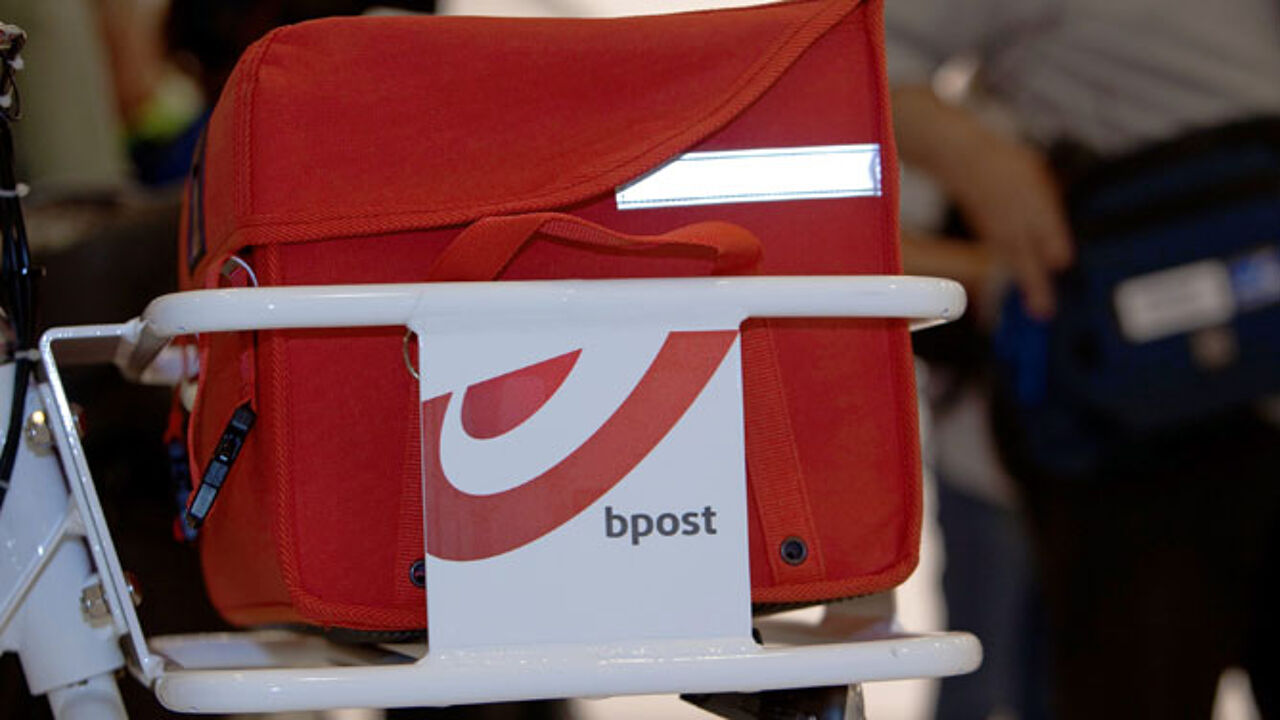 Belgium's Post Office, now known as Bpost, is operating like on a normal weekday so you will receive your mail.
The banks however are taking a day off. The Flemish branch of the National Bank is also closed, but in Brussels and Wallonia the banks are open. Those who urgently need cash in Flanders, will have to resort to self-banking at ATM terminals.
In most Flemish cities and municipalities, public services will be suspended. This accounts for the services provided by the town hall, but also for libraries, other public services and also social services.
If you would like to go shopping, no worries: the shops and supermarkets will keep their doors open. Our news website flandersnews.be will also keep you updated about the latest news concerning Flanders, Brussels and Belgium.