Reynders "very concerned" about the situation in eastern Congo
The Belgian Foreign Minister Didier Reynders (Francophone liberal) is afraid that the situation in the eastern part of Congo could escalate. The war-stricken region is very unstable with rebels fighting government forces.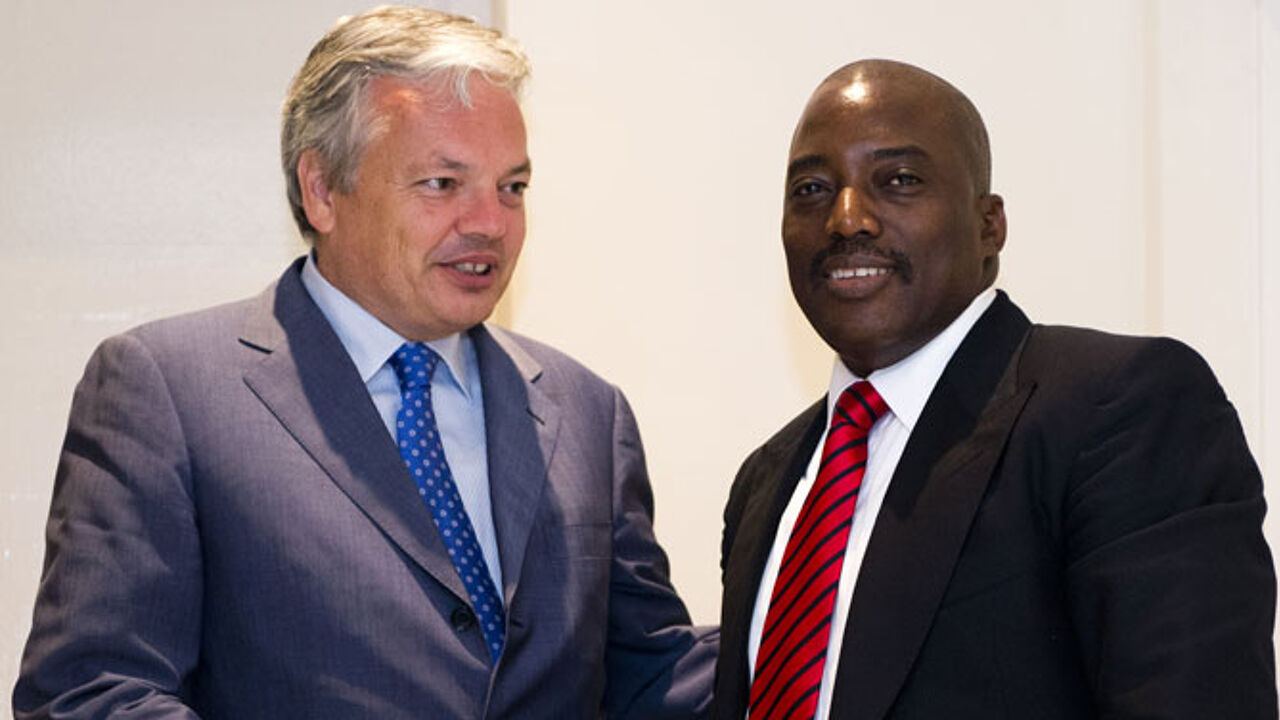 Didier Reynders met the Congolose president Joseph Kabila during the festivities for Burundi last week.
The so-called M23 insurgents are dominated by Congolese Tutsis. They took their name from a March 2009 peace deal that ended a previous rebellion in northern Kivu and resulted in their integration in the national army. However, they deserted the government ranks earlier this year, accusing the central government of not respecting the peace deal.
The rebels entered the town of Rutshuru after government soldiers abandoned their positions, but withdrew later on. Congo's UN peace-keeping mission MONUSCO is doing what is possible to protect the local population. It is feared that the rebellion could reopen old ethnic wounds.
According to witnesses, the rebels are on their way to the provincial capital Goma, but this could not be confirmed. Mr Reynders is calling on the UN to take the necessary steps and is asking Rwanda not to provide any military support to the insurgents.