Child focus attacks hackers' move against paedophiles
An international hackers' collective, Anonymous, has published hundreds of email and IP addresses of people it says have been active on paedophile websites. Scores of addresses have been traced back to Belgium. In some instances postal addresses too are mentioned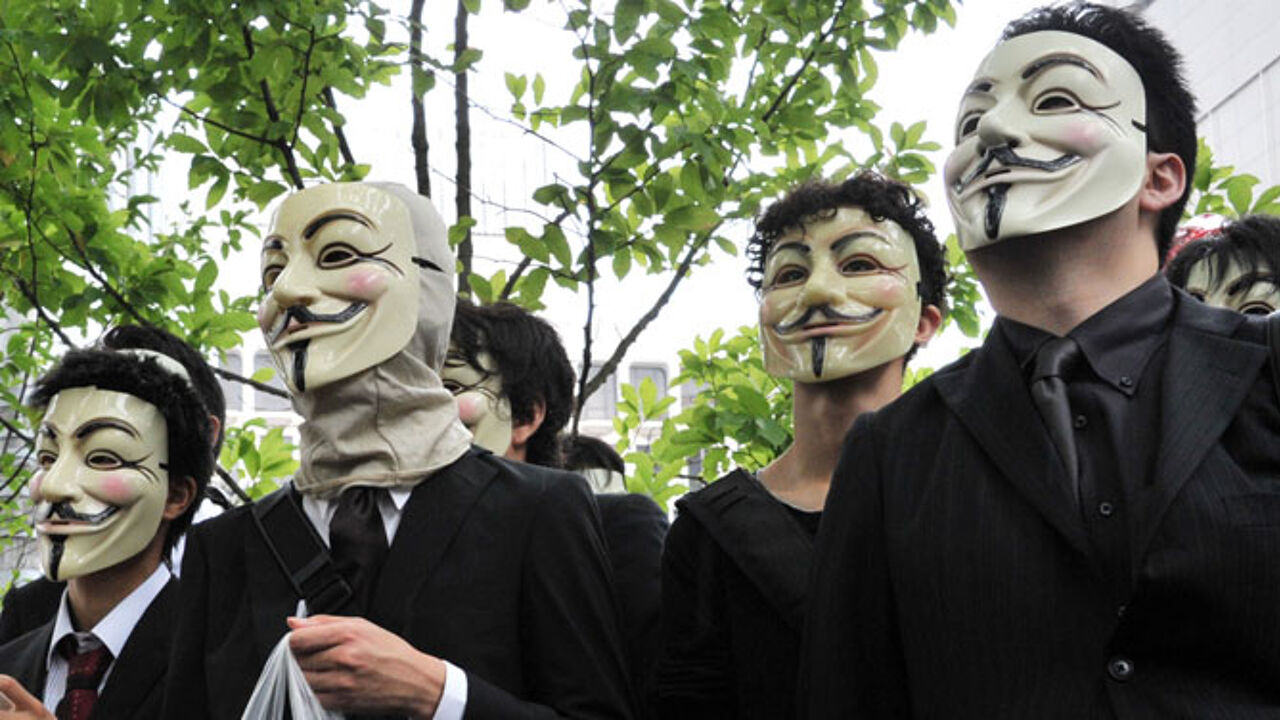 Anonymous has also published a video message on the video sharing website YouTube in which it says that the organisation has the objective of eradicating what it labels "this plague on the internet".
Anonymous has pledged to combat paedophile chat sites: "You too are Anonymous. You can stand up and help. In support of the well-being of our followers, the well-being of humanity and for our own pleasure we will drive these forums from the internet and systematically destroy them."
Belgium's Federal Computer Crime Unit is examining the documents published by Anonymous.
Federal police have also drawn up a police report. It is now up to federal public prosecutors to decide whether or not the people named have committed any crime. Prosecutors also want to examine whether Anonymous was allowed to publish its list of email and IP addresses.
Dirk Depover of Child Focus, the Belgian centre for sexually exploited children, says that his organisation is not happy with Anonymous's actions: "In the interest of children we must avoid repeat offending. Not only punishment is needed, but also treatment and controls. If you vilify people this becomes impossible. The result will probably be more crime and more repeat offending."