Woman behind Miss Belgium dies
Cécile Müller, the woman who staged the Miss Belgium competitions from 1969 until 2005, has died at the age of 81 as a result of a brain hemorrhage.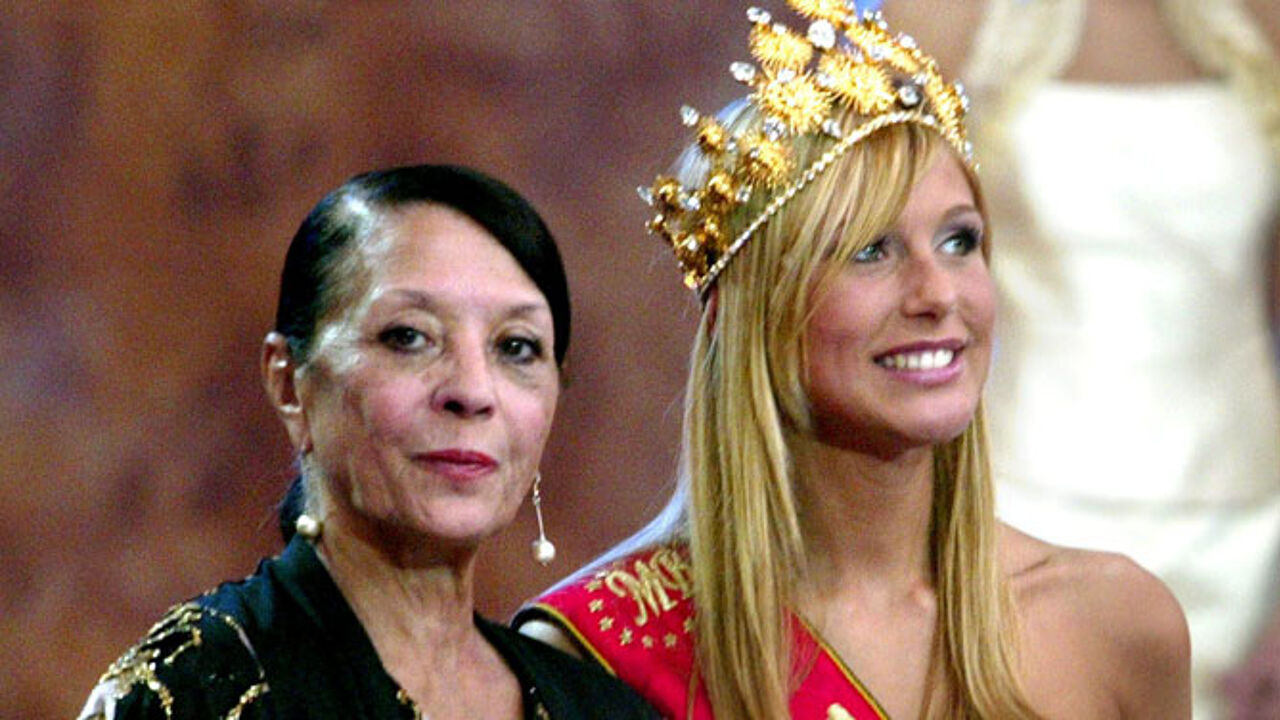 It was Ms Müller who ensured that the event was televised in Flanders and Wallonia for the first time in 1993. In 2005 she handed over the organisation of the competition to Darline Devos. The following year Ms Müller became an honorary citizen of the City of Brussels.
Darline Devos, who today chairs the Miss Belgium organising committee, says that Cécile Müller was a very strong and charismatic woman: "It wasn't a business, it was her baby and it was difficult for her to hand it on."
Cécile Müller died on Tuesday. Her funeral is being held at the Ukkel Crematorium in Brussels on Friday.
Under her supervision Goedele Liekens, Lynn Wesenbeek, Anne De Baetzelier, Stéphanie Meire, Ilse De Meulemeester, Véronique De Kock, Dina Tersago and Ann Van Elsen all became Miss Belgium.