'Slow Judge' takes his time resigning
Paul Verstraete, the so called 'Slow Judge', has resigned. The former lawyer was appointed as a judge in Bruges eleven years ago, but very soon his appointment attracted scorn because he had great difficulty in coming to a verdict.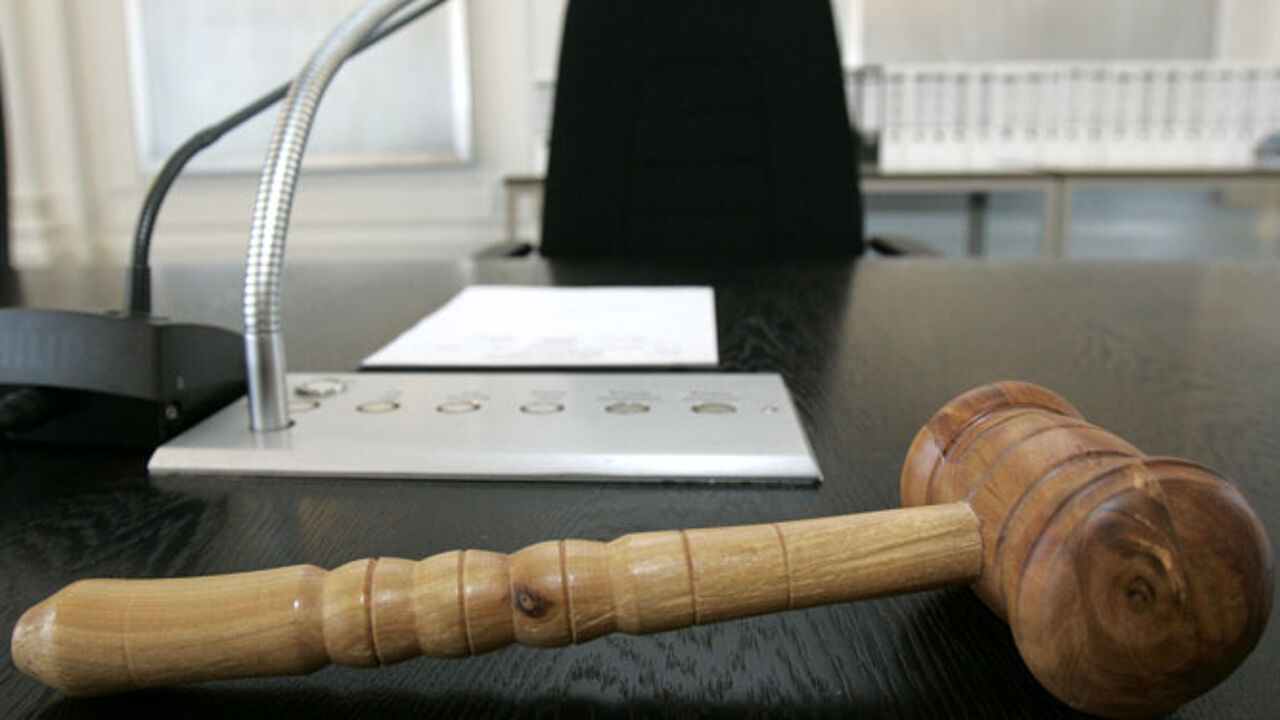 His backlog became so large that between 2006 and 2008 the Court of Cassation took him off no fewer than fifty cases. It earned him the nickname 'Slow Judge'.
Because matters didn't get any better he was sacked four years ago. Belgium's 'Slow Judge' now took the matter to the Court of Cassation that ruled in his favour. In response judges in Bruges went on strike. After the strike Paul Verstraete took sick leave. He has now decided to resign and King Albert has accepted his resignation. Starting 1 August there is a vacancy for a new judge at the courts in Bruges.