Did lightning kill Flemish scout?
An 18-year-old Flemish scout has been killed in Slovakia. The young man was travelling with a group of scouts in the Tatra Mountains when they encountered a thunder storm. It is thought that the Fleming was killed when he was struck by lightning.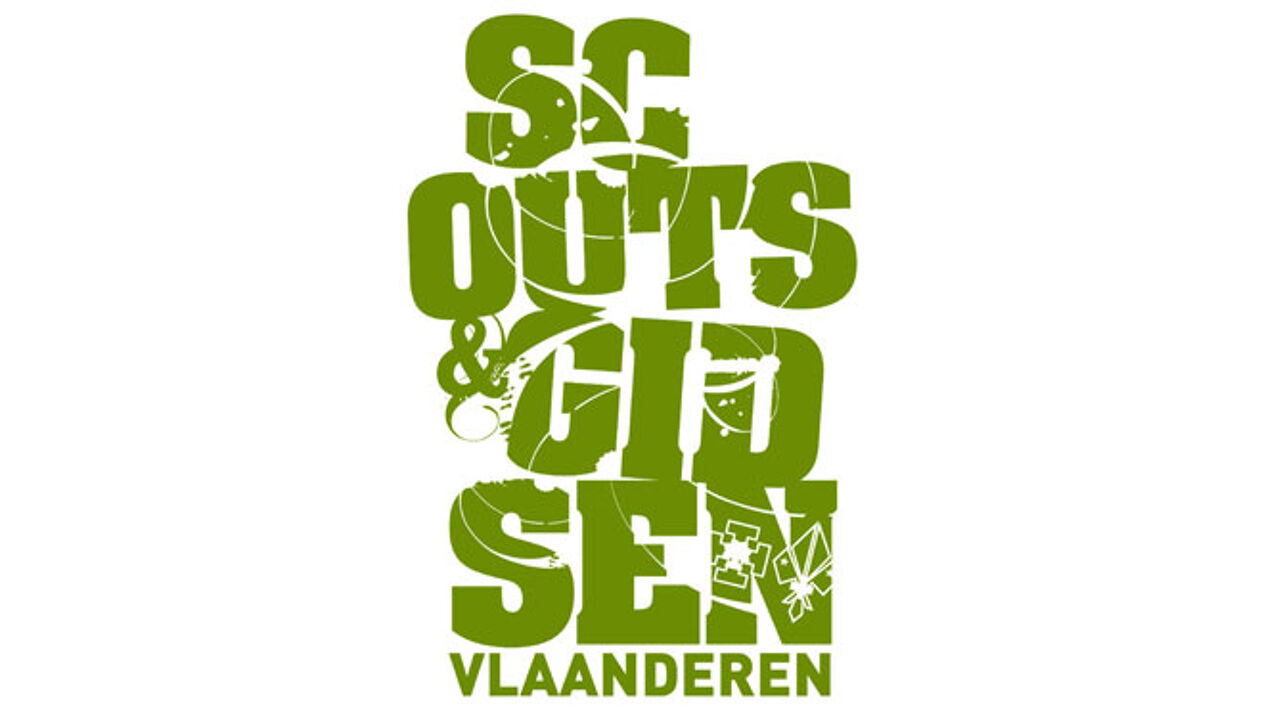 The group of a dozen Flemish scouts had plans for an ascent of the Tatra Mountains, but during their journey the weather took a turn for the worse and they ended up in a thunder storm.
A rescue worker told reporters that the dead scouts' friends were standing at a distance from the scout when he suddenly fell to the ground where he remained motionless.
Tourists visiting the area alerted the emergency services. A helicopter rushed to the scene, but efforts to reanimate the young man failed.
A rescue worker told the daily Het Nieuwsblad: "I fear the lad was in the wrong place at the wrong time."