We earned 3,100 euros on average in 2010
The average Belgian employee earned 3,100 euros before tax a month in 2010. Figures from Belgium's Economy Ministry show that wages rose by 2.5% on average in that year.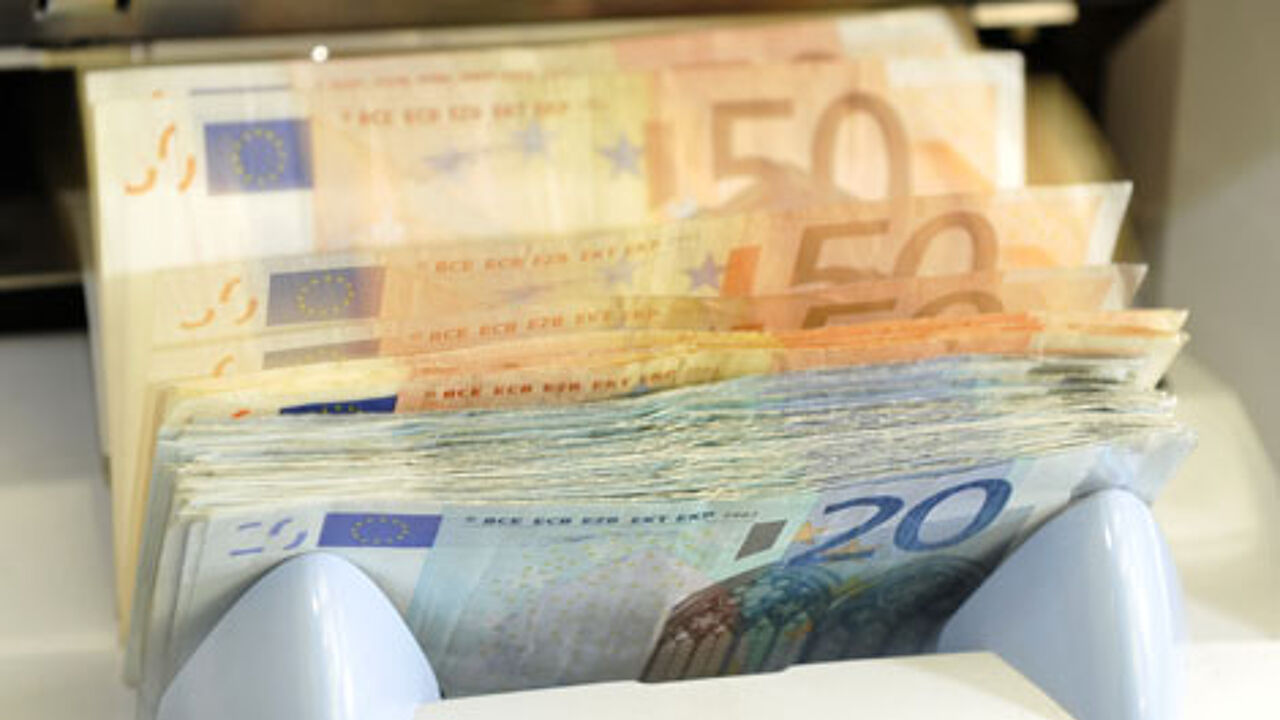 The earnings of highly educated workers rose more quickly than those of the low-skilled. Belgium's highest wages are paid in the financial sector and by utilities like the water, gas and electricity companies.
Belgium's lowest wages occur in the hospitality industry, in pubs, restaurants, hotels and cafes.
 
When Dutch people say they like Belgium, they often refer to our Burgundian attitude. It's not as hedonistic as some, but the Belgians love their food and are true to their Burgundian heritage.
New research from Ghent University shows that attitudes towards food in Flanders have changed over the past decade. We have become even more Burgundian!
Ten years ago a quarter of those polled said that they didn't take account of advice on healthy eating. Today the figure has ballooned to forty percent. The research also covered neighbouring countries. Only French consumers are more relaxed about health issues when it comes to food.