"Yass we can": Ghent winger in WBA move
In football, AA Gent winger Yassine El Ghanassy moves to West Bromwich Albion. He joined the Birmingham club on a season-long loan. "Yass we can", the English tabloid The Sun titled. Albion boss Steve Clark is happy with the transfer and the player is delighted.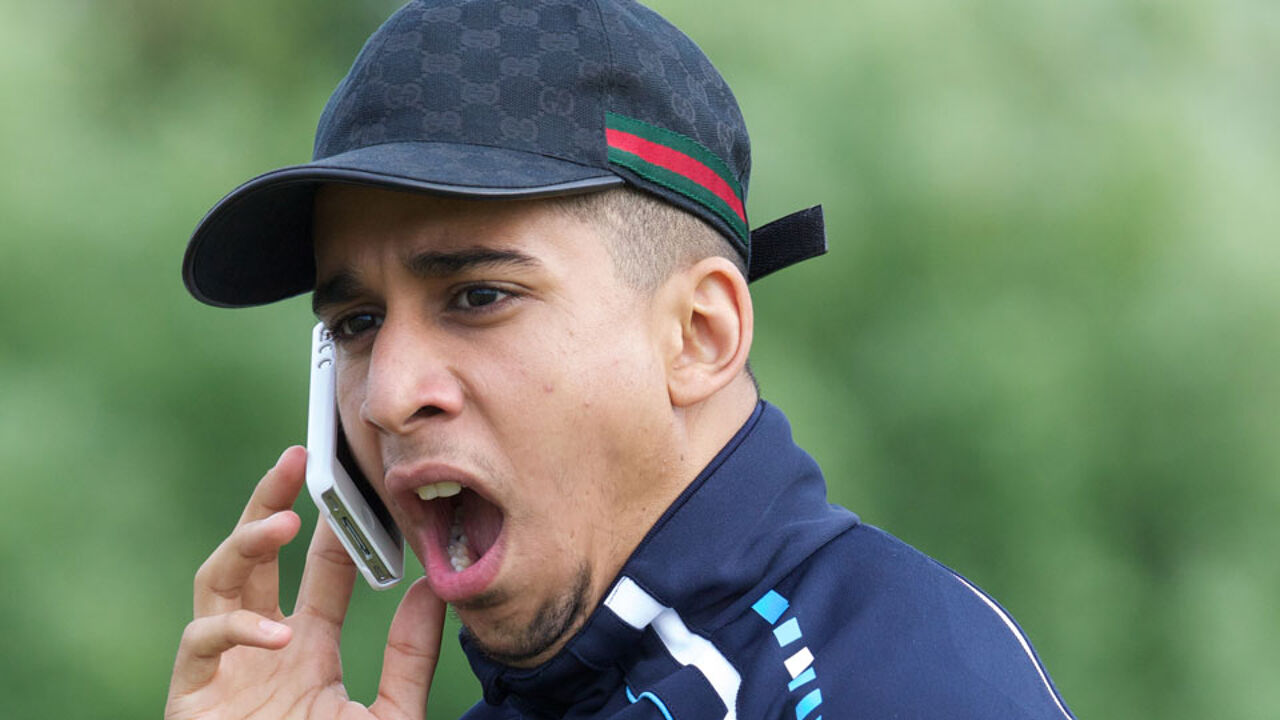 Yassine El Ghanassy, dubbel Yassine by the Ghent supporters, has passed a medical and will wear the number 10 shirt for West Brom. The English club will have the option of making the deal permanent after this season.
El Ghanassy is a technically skilled fast winger with an excellent pass who has the ability to put defenders on the wrong foot. Scoring goals is not his specialty, although he did score 7 last season for Ghent (East Flanders). West Brom manager Steve Clarke said that "we believe he has the raw talent to make an impact here."
The player, who was eyeing a transfer for some time, was also delighted. "I am very eager to prove what I am worth. I am looking forward to playing against the top players in the Premier League." The 22-year-old had two caps for the Belgian national team in the past.