Kortrijk has a plan to tackle teenage loitering in the park
The city of Kortrijk (West Flanders) is to introduce classical music in the Begijnhofpark. The aim is keep loiterers and yobs away, or at least to reduce their number. "I also want other people to come to the park", Kortrijk Mayor Stefaan De Clerck (Christian democrat) explains.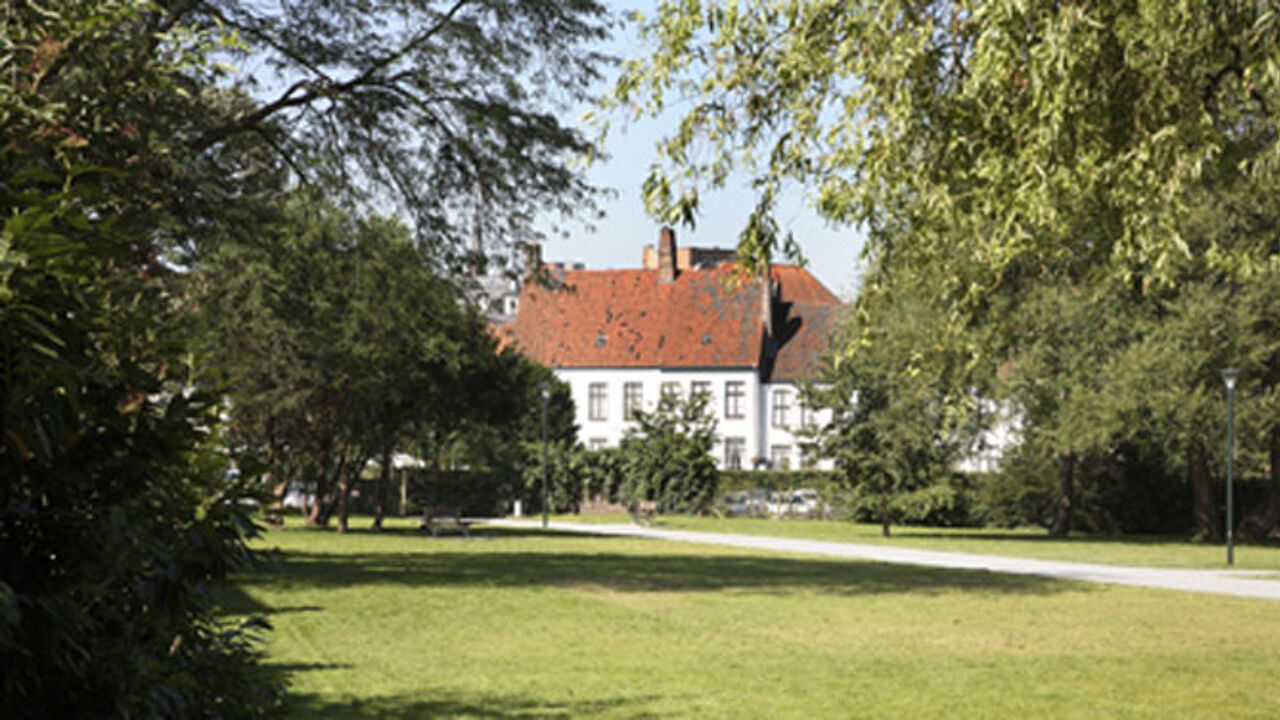 "The park is there for everyone, but at the moment it is mainly being used by groups of teenagers hanging around. I would like to see other people and older residents coming to the park as well", Mr De Clerck explains. He calls the classical music "a pleasant initiative to please all Kortrijk residents."
The idea has been tested abroad, with success, in countries like France or Britain, but for Belgium it's a first. While it already exists in rail stations, Kortrijk is the first city to use classical music as a weapon to tackle nuisance caused by teenagers hanging around. In the park, groups of teenagers use drugs or drink alcohol, leaving empty bottles and other litter behind. Municipal workers have their hands full to clean up every day.
Mr De Clerck, a former Justice Minister, calls it "an experiment" but does not expect any problems. "If we only have youngsters there, taking possession of the park, this is not good for the rest of the city. I think that they will welcome other visitors, as more people means more activities and a cosy atmosphere."
However, in that case, why doesn't the Burgomaster opt for pop music? "It's not the aim to become a small music festival and to play hard music." Mr De Clerck thinks the park should have a "quiet and cosy" atmosphere and that classical music will provide this.
The music will only play during the day. The experiment will be tested during one month to see the effect.The park will also receive extra benches to allow visitors to have a small picnic.