Government does U-turn on loyalty bonus on savings accounts
The Belgian Government is to make changes to the loyalty bonus system operated by banks on savings accounts. In contrast with earlier plans the loyalty bonus will now not be axed.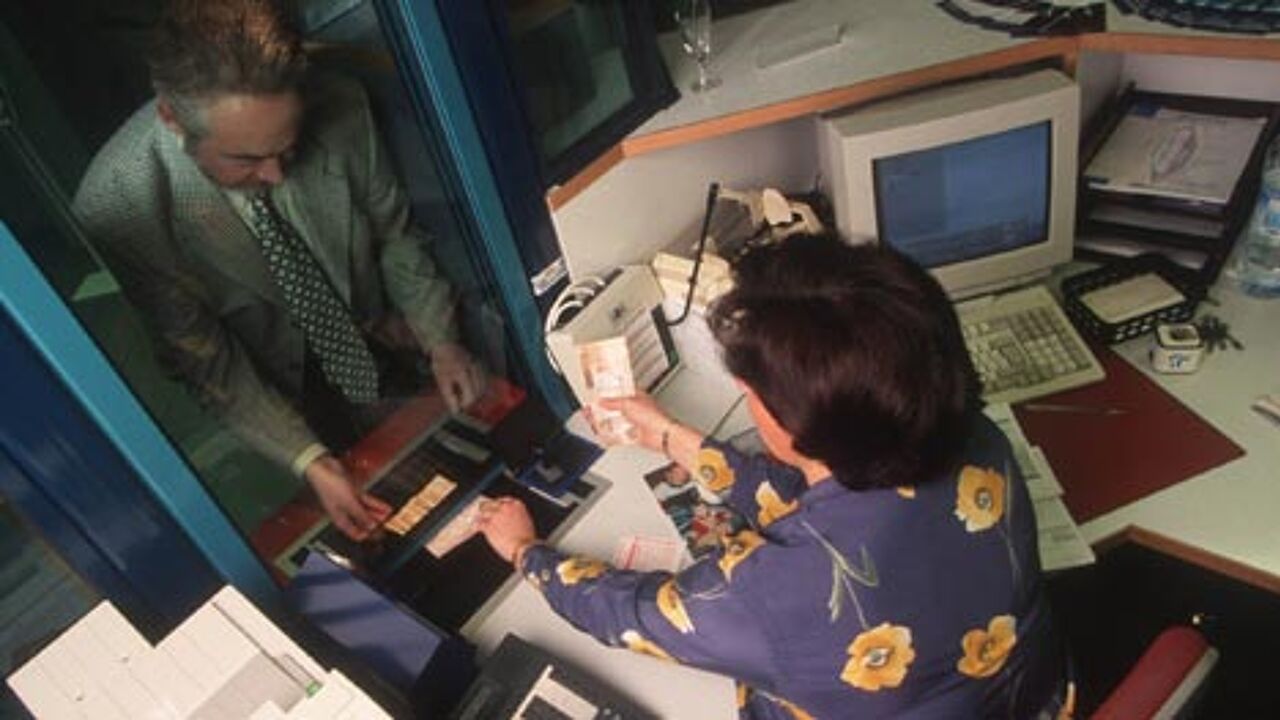 Until now the bonus was usually only paid once a year in December after money had been deposited for at least 12 months. This meant that in the worst case some clients had to wait nearly 24 months before they received any bonus at all.
In future the bonus will be paid four times a year. Monies deposited in March will already result in a bonus the following April if the funds remain on the savings account without interruption. Savers moving cash around from different accounts at the same bank will keep their loyalty bonus too.
New rules also apply to the interest rates on savings accounts. Any rise will have to be valid for 3 months unless the ECB rate falls sharply.
The changes take effect on 1 January 2013.
Economy Minister Johan Vande Lanotte (Flemish socialist) explained that the government had first wanted to axe the loyalty bonus, but that the banks convinced it not to do so. A compromise was then negotiated between banks and the government.
The consumers' organisation Test Aankoop still believes that the bonus should have been dropped: "By keeping the loyalty bonus consumers have a difficult time comparing what is on offer from different savings accounts. 1 + 1 % will not equal 2%. Getting rid of the bonus would have made matters clearer for all."