No welcome at N-VA for former Vlaams Belang politicians?
Several members of the Flemish nationalist party N-VA have criticised an agreement that allows former members of the far right Vlaams Belang to join their party.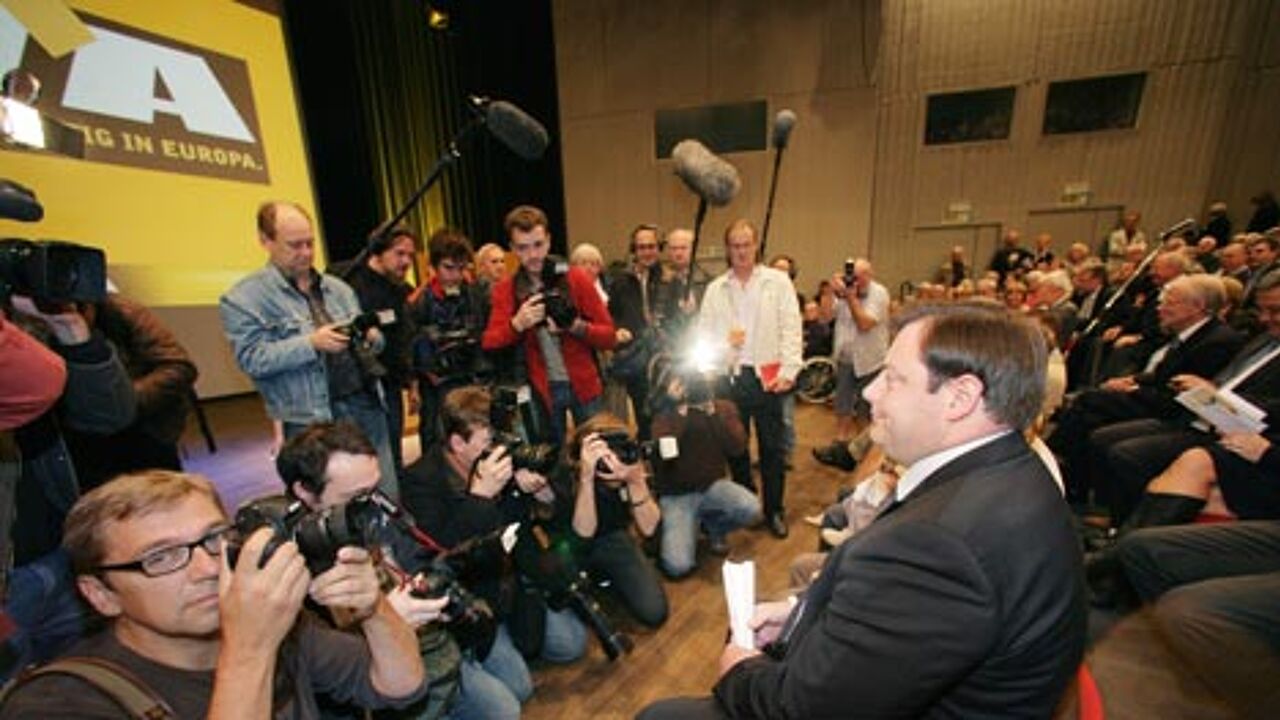 The prominent Flemish nationalist and Speaker of the Flemish Parliament Jan Peumans recently raised the issue at a meeting of the N-VA's party leadership.
It is above all the arrival of former Vlaams Belang politician Jurgen Ceder that was a bridge too far for many Flemish nationalists. Mr Ceder was one of the authors of the Seventy Points Programme of Vlaams Belang forerunner Vlaams Blok, a programme that rejects integration and is seen as racist in many quarters.
Eric Defoort, one of the founders of the Flemish nationalist party, told VRT News that in order to prevent any misunderstandings it would be better if no further former Vlaams Belang politicians were let into the party.
The success of the N-VA comes partly at the expense of Vlaams Belang, but the party is now clearly struggling to find a clear response to openings from politicians with far-right antecedents.