Taxman carries out more checks on salaried workers
It has emerged that the Belgian tax inspection has carried out far more checks on tax returns from employees in recent years. In comparison with 2009 the number of detailed checks on the salaried workers has trebled.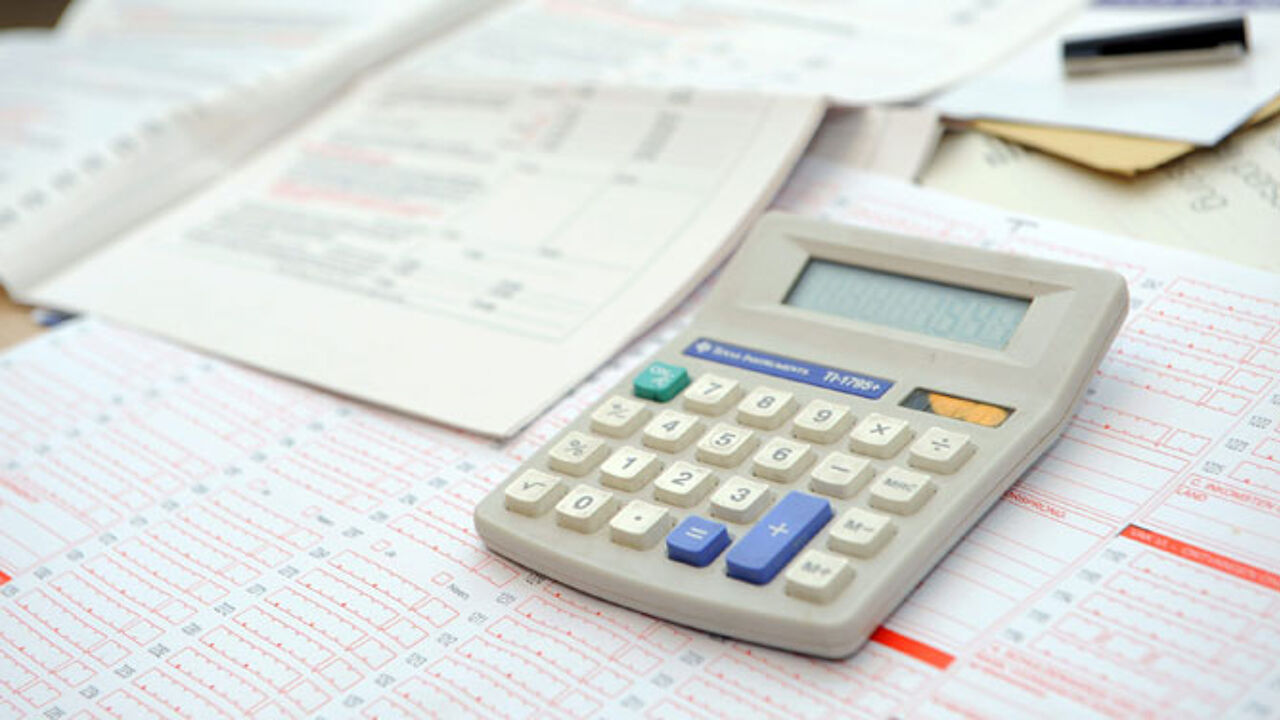 Finance department unions say that despite the extra checks revenue has not increased.
Last year the Belgian tax inspection service looked at the tax returns of no fewer than 320,000 employees. In 2009 the figure was only 90,000. The unions say that the failure to increase revenue is due to the introduction of new criteria.
The criteria have been relaxed in an attempt to counter criticism that salaried workers hardly ever have to undergo checks. Quick scrutiny is now often accepted as a check. The unions maintain that employees at the tax inspection service are under pressure to carry out more checks more quickly and thus embellish the figures for the number of people being checked.
A quirk in the tax inspection service's computer system means that irregularities that do not occur on the list of issues that need to be checked cannot be reported.
The Belgian Finance Ministry paints a different picture and points to the 556 million euros raised as a result of the extra checks.