Belgium's summer sales dash expectations
Belgium's summer sales got off to a good start, but two organisations that defend the interests of small businesses are sounding the alarm. After a busy start interest soon tailed off and sales are not living up to expectations.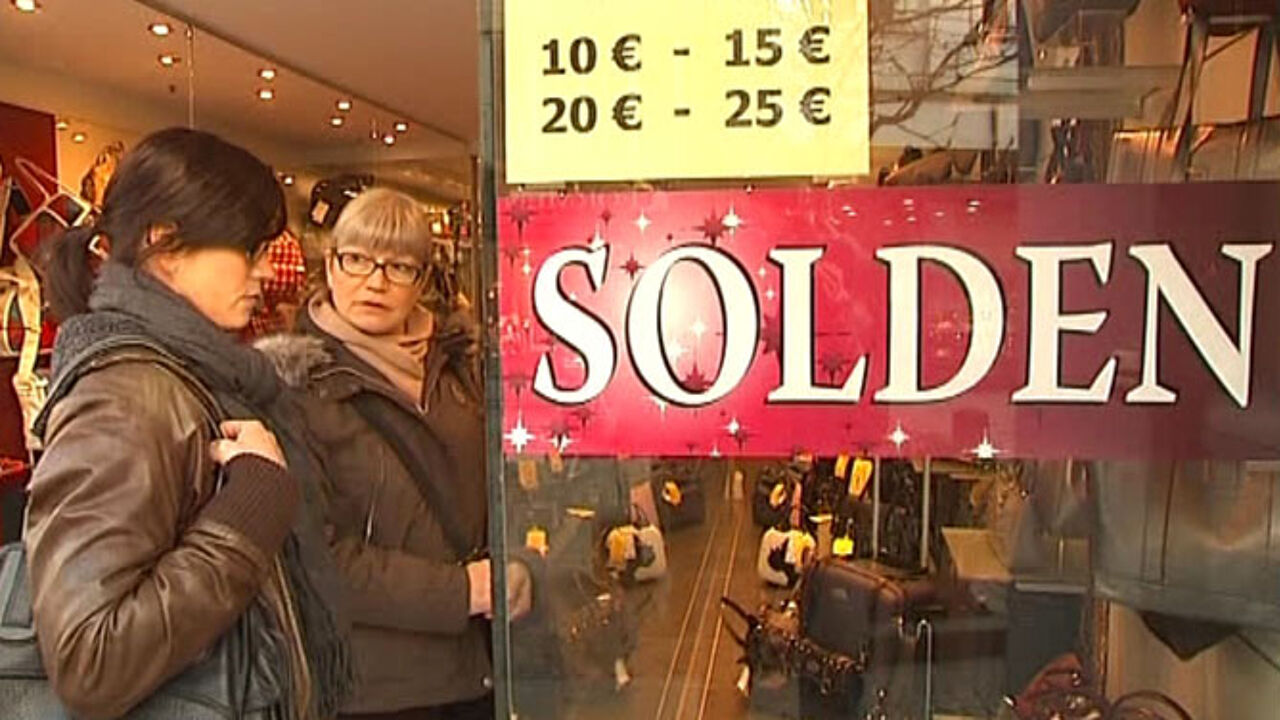 And guess who is to blame? Yes, it's our oh so normal summer weather. Retailers had high hopes of clearing their stores of summer articles, but with little summer in evidence this plan is going nowhere for the minute.
With Belgium's track record of problematic summers you have to wonder why the shops insist of stocking up in all this summer wear. Wouldn't they do better to invest in wooliesand rain wear more suited to our chilly and wet climes?
But then I guess professional organisations wouldn't have much to grumble about.
It's not all bad news either. Despite the tail-off in interest in the course of July Unizo and the NSZ both report that turnover is still higher than last year. Our cheery retailers remain optimistic. They still have a secret weapon up their sleeve: bigger reductions will hopefully make us dig deeper into our pockets soon!