VRT weatherman: "I can understand people are grumbling!"
VRT weatherman Frank Deboosere seems to have broken ranks with meteorologists at the Royal Met Office in Ukkel who, so far, have been insisting that the summer of 2012 is a normal Belgian summer. Our Frank has taken a look at rainfall figures and has come to the conclusion that the rainfall recorded between 1 June and 15 July is more than double the usual rainfall of a Belgian summer.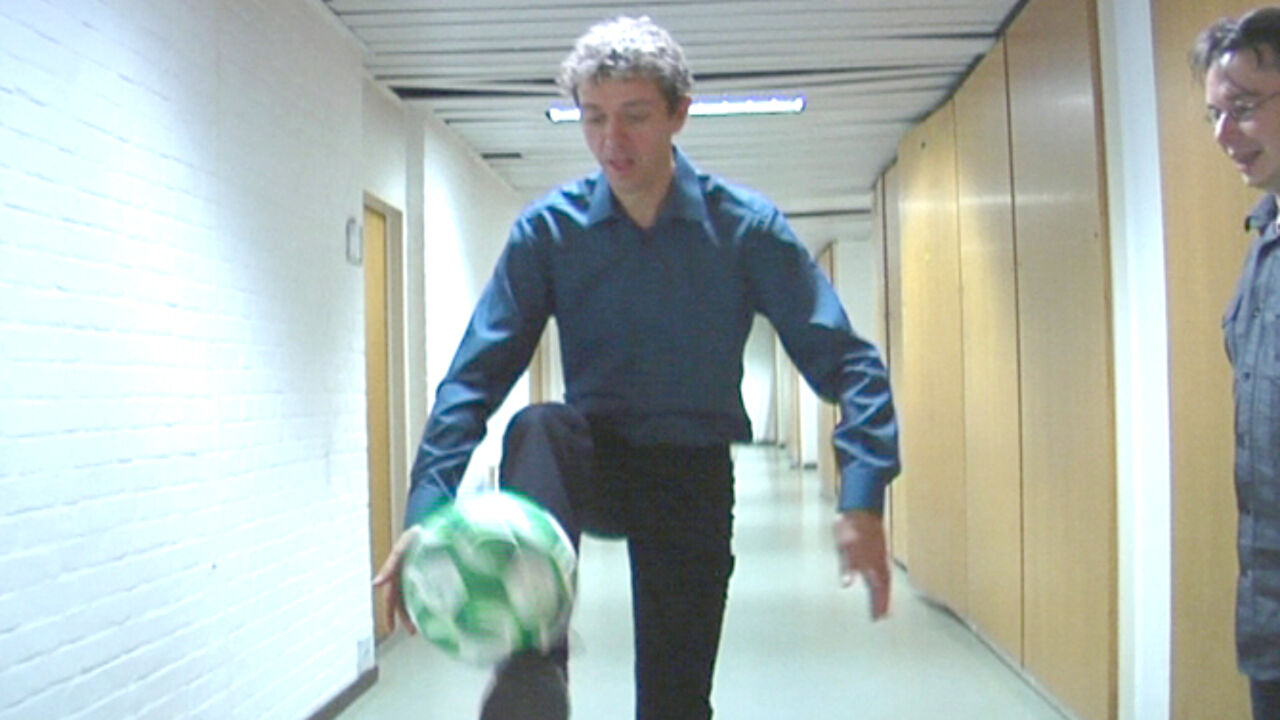 Meteorologists consider summer the period between 1 June and 1 September.
Half way through the summer of 2012 and it's clear to most 2012 won't be remembered as one of our better summers. Writing on his website Frank says: "210 millimetres of rainfall have been recorded at Ukkel and that's twice the amount usually recorded in an entire summer: I can understand people are grumbling!"
There's also something amiss with the number of hours of sunshine: "We've recorded 210 hours of sunshine in Ukkel. It's not enough. If it remains like this the summer of 2012 will go down in history as one of the darkest ever."
Average temperature recorded at Ukkel was a cool 16° Celsius. That's on the chilly side, but it's far from being a record!
And what about the rest of the summer, like August for instance?
Frank Deboosere: "We've got no idea what the rest of the summer will be like! Our prognosis is limited to ten days."
With a little luck the Jetstream that is being blamed for our misery will edge further north, to Holland for instance, and then we just might get that glorious month of August we all deserve.