Woman dies after violent attack in Laken
The 96-year-old woman who was attacked near the metro station in Laken (Brussels) earlier this month has succumbed to her injuries. The woman was assaulted by three youths on 3 July when they ran off with her handbag.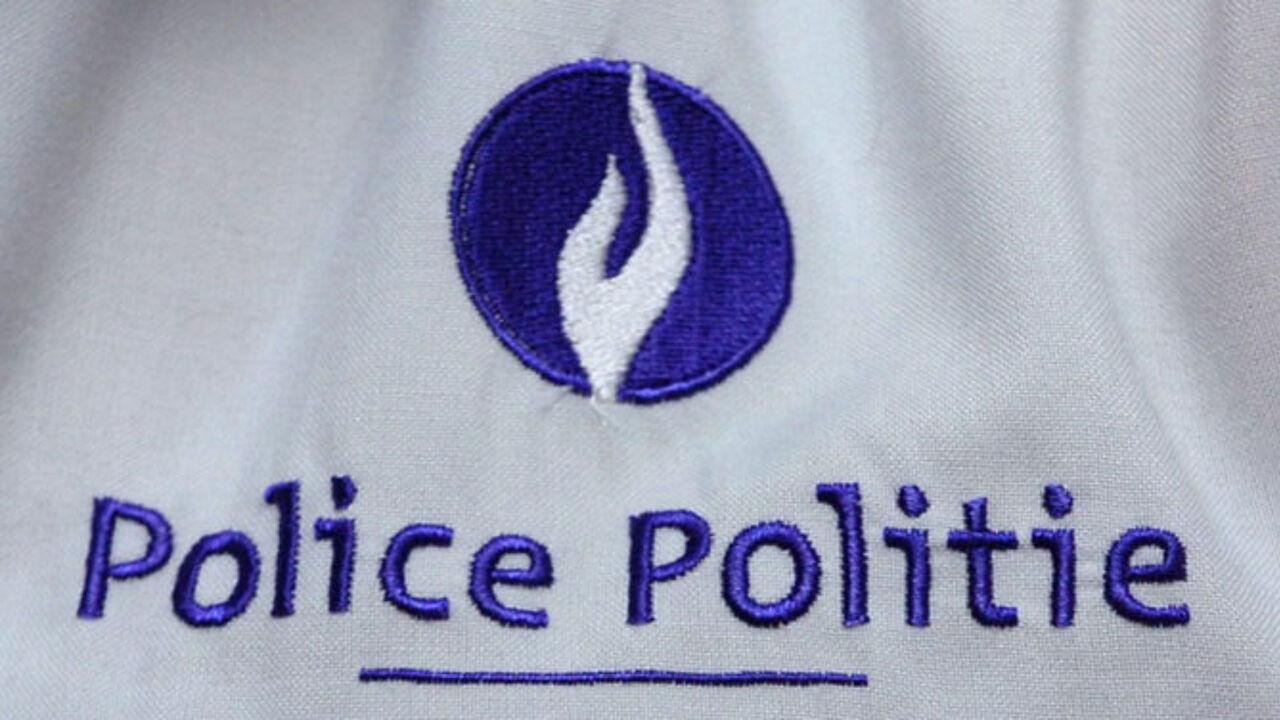 The muggers pushed the woman and as a result she had a nasty fall. She was taken to hospital where her condition deteriorated by the day. She died on Saturday.
The three youngsters who attacked her are minors. One has been detained and placed in the closed young offenders' centre in Everberg. He was identified using CCTV footage from the area of the metro. Police are attempting to track down the two other attackers.