American woman detained for demonstrating on National Day
A group of five people were detained on the national holiday in Brussels's city centre because police officers thought they were taking part in an unauthorised demonstration. The five included the president and founder of the organisation Expats For Flanders. A police judge later cleared the five of all charges ruling that they had not been demonstrating.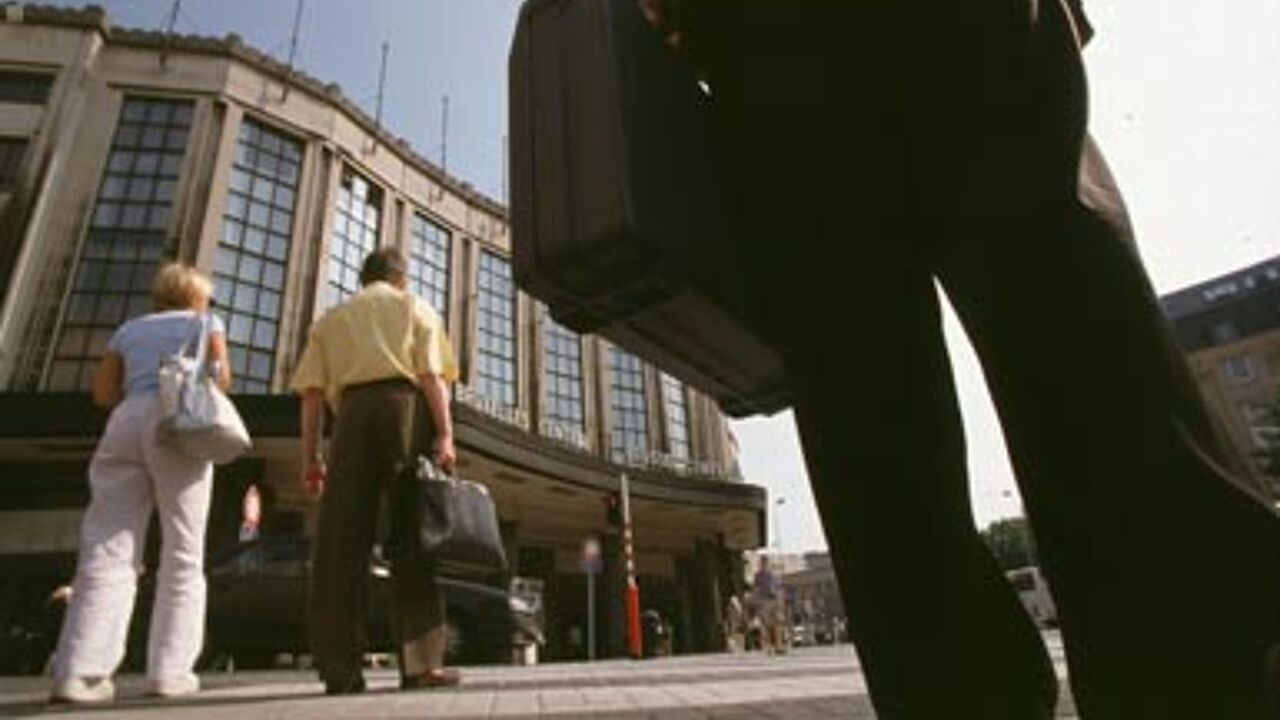 The President of Expats For Flanders was among a number of people detained during Saturday's National Day celebrations. Police claimed they were demonstrating without permission on the National Holiday. The police say that the group of five was in the possession of leaflets, placards bearing slogans and a Flemish flag.
Police spokesman Christian De Coninck told flandersnews that the woman was taking part in an unauthorised demonstration. The police spokesman noted that permission for all demonstrations needed to be sought from the local mayor and that in this case this had not been obtained. He also added that no demonstrations are allowed on the National Day.
The police say that the slogans included "Democracy for all Belgians including VL".
The incident happened outside Brussels Central railway station on Saturday afternoon. The five were detained by police for two hours before being released.
One of the group told flandersnews that they had been advised by the Transport Police inside the railway station that they would be detained if they tried to unfold their flag at the military parade. With this in mind and coupled with the fact that their group was smaller than expected, they decided to return home, but first wanted to take a group photo with the flag outside the station.
Before they had the chance to fold up the flag police intervened. Handcuffed, the group that included a 70-year-old woman, was led away to the nearest police station.
"They could have just asked us to put the flag away rather than detaining us", one of the group members told flandersnews.
The five people arrested later received a municipal fine from the City of Brussels because they were said to have participated in a banned gathering or demonstration. They then decided to go to court. One of the five told the daily Het Nieuwsblad that it would have been easier to pay the fine, but that a principle was at stake.
A Brussels police judge later cancelled the fine saying that for such a fine to be handed out public order would have to have been disrupted. He added: "A group of five people posing with a Flemish flag without any commotion cannot be considered to be a public order disturbance".
The photograph illustrating this article comes from our archive.