Body of 14-year-old girl recovered from field
A 14-year-old girl has been found dead in Dworp in Flemish Brabant. It's unclear how the girl from Beersel died, but public prosecutors say that there are indications that foul play is involved.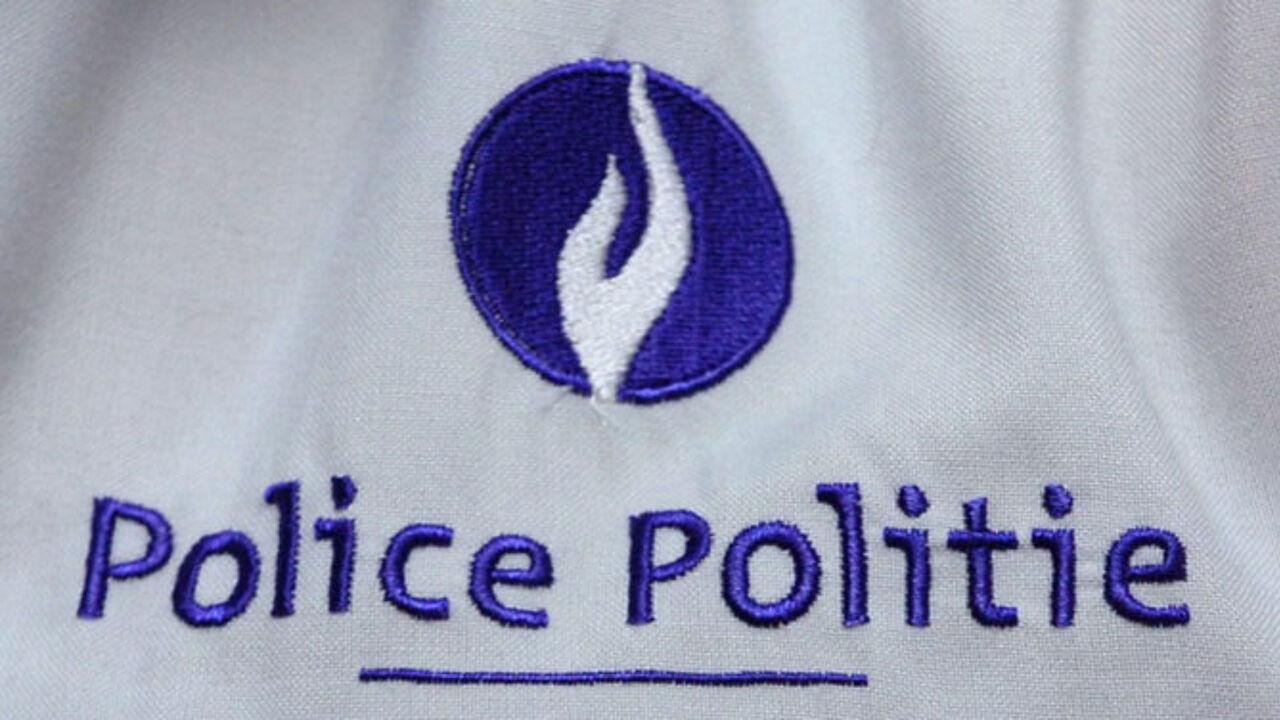 It was a walker who discovered the 14-year-old's body in a field. A post mortem was carried out on Saturday but the exact cause of the girl's death has not yet been established.
A spokeswoman for the public prosecutor's office says that there is evidence that a third party is implicated.
Wenke Roggen: "Foul play is involved. This could be murder. Because of this an examining magistrate has been put on the case."