Het Zwin nature reserve expansion a step closer
The Flemish Government has goven the go ahead for the expansion of Het Zwin nature reserve in Knokke-Heist. The enlargement will now proceed despite protests from local farmers and the municipal authorities.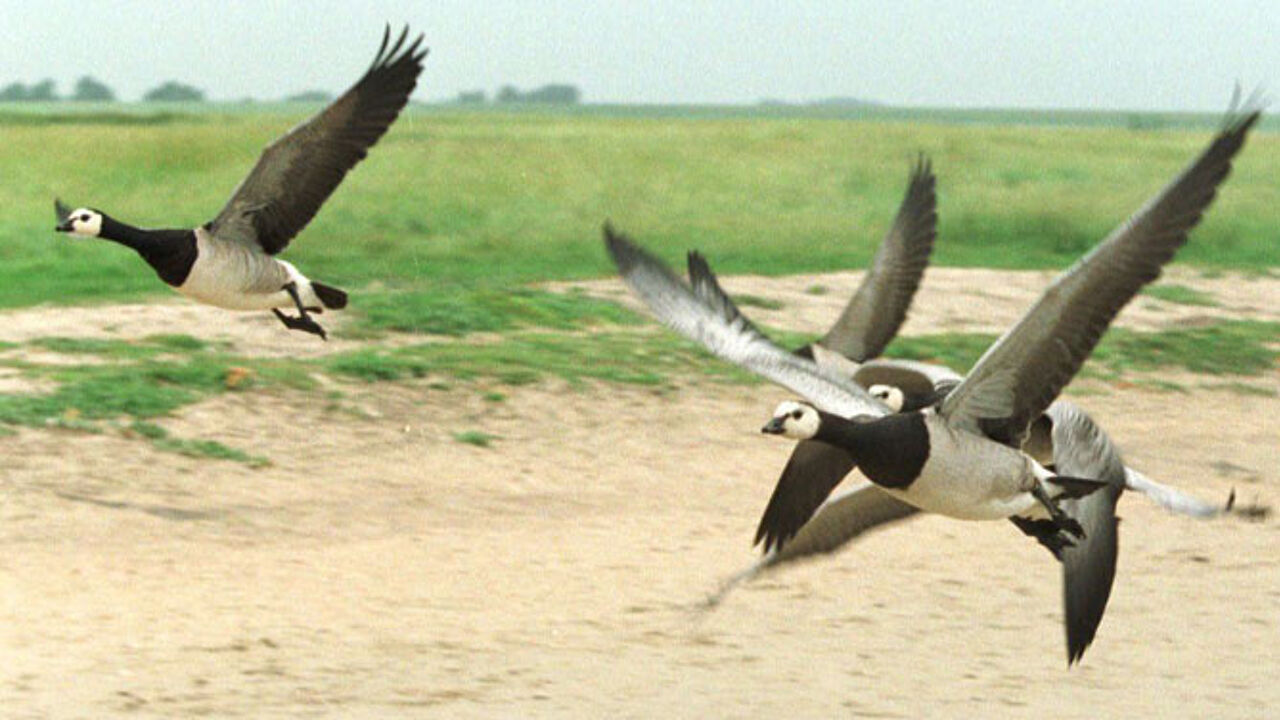 Many birds find an ideal breeding spot in Het Zwin. The enlargement is also good news for the many species of plants and animals to which Het Zwin provides a welcome and safe refuge. New dikes and paths should also encourgae more people to visit the West Flemish nature reserve.
The news is less welcome to local farmers who see that 90 hectares of argicultal land are now under threat.
Knokke-Heist's municipal council too will be disappointed even though it now looks likely that the surfers' club 'Surfer's Paradise' will not be endangered. The surfers' club house is located on the beach in het Zoute.
The green light from the Flemish Government, however, does not mean the end of the road for the decision-making process. A public consultation is now being held and members of the public have until 29 October to make their views clear and to file objections, if they so wish.