N-VA disappointed former Vlaams Belang politician is not standing
Bart De Wever, the leader of the Flemish nationalist N-VA party, has responded to the decision of the former Vlaams Belang politician Jurgen Ceder not to stand as a candidate for the N-VA at the local elections in October after all.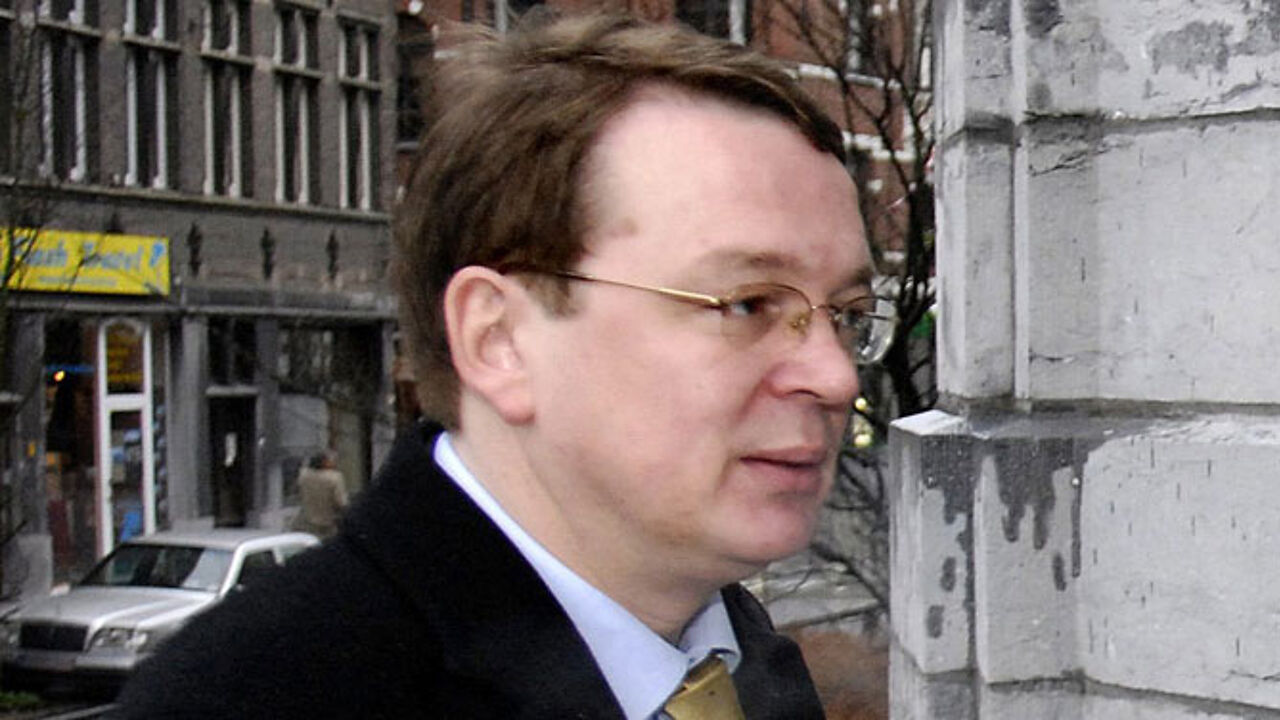 The arrival of Mr Ceder (pictured) was not universally welcomed within the N-VA leadership leading to questions about how to deal with former members of the far right Vlaams Belang party knocking at N-VA's door.
Mr De Wever told the daily De Standaard that the row about Mr Ceder was a painful event: "He (Jurgen Ceder) broke with the past, but unfortunately didn't get the change to prove this."
It was Mr Ceder himself who decided not to stand in Dilbeek (Flemish Brabant).
Bart De Wever: "He did not want to be a weapon in the hands of our opponents."
The N-VA regrets Mr Ceder's decision and is critical of the role played by parts of the media. Mr Ceder too attacks the daily De Morgen saying that things were written about him that contained little or no truth.
N-VA leader De Wever denies that his party will now adopt a different stance towards Vlaams Belang defectors: "The screening of new members occurs as it always has. It is thorough. Most people don't make it, but that is an internal matter."