Winner goes home with nearly 3 million euros
A lotto player from Liège must be thanking the gods. Last Saturday he or she won nearly three million euros.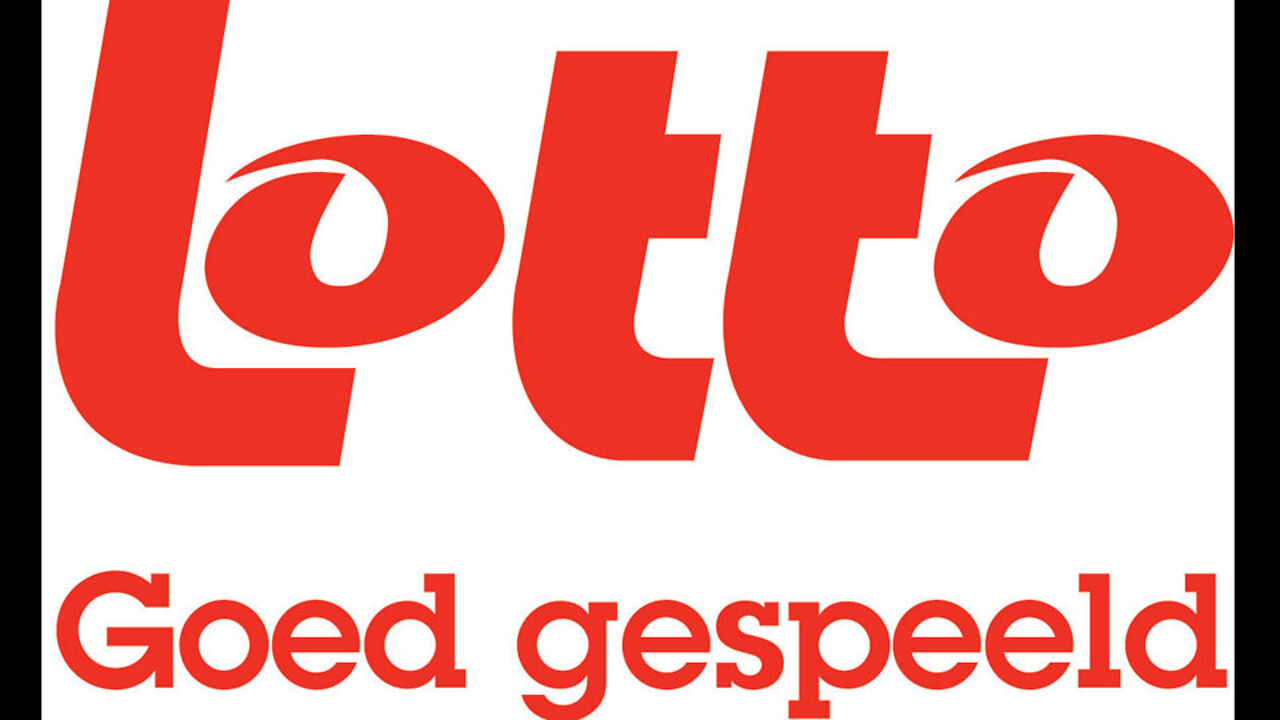 In Saturday's draw there was only one winner in the top rank. The lucky winner goes home with winnings of 2,837,134 euros.
Piet Van Baeveghem, a spokesman for the National Lottery that operates the Lotto game, conceded that the Liège player's winnings were exceptional: "It's certainly not an every day occurrence that amounts like that are won".