"Flemish woman killed her kids in Curacao"
A Flemish woman has been detained in Curacao in the Dutch Antilles and stands accused of killing her two children. Dutch media are reporting that the 35-year-old woman drowned her two six-year-old children in a bath at her hotel.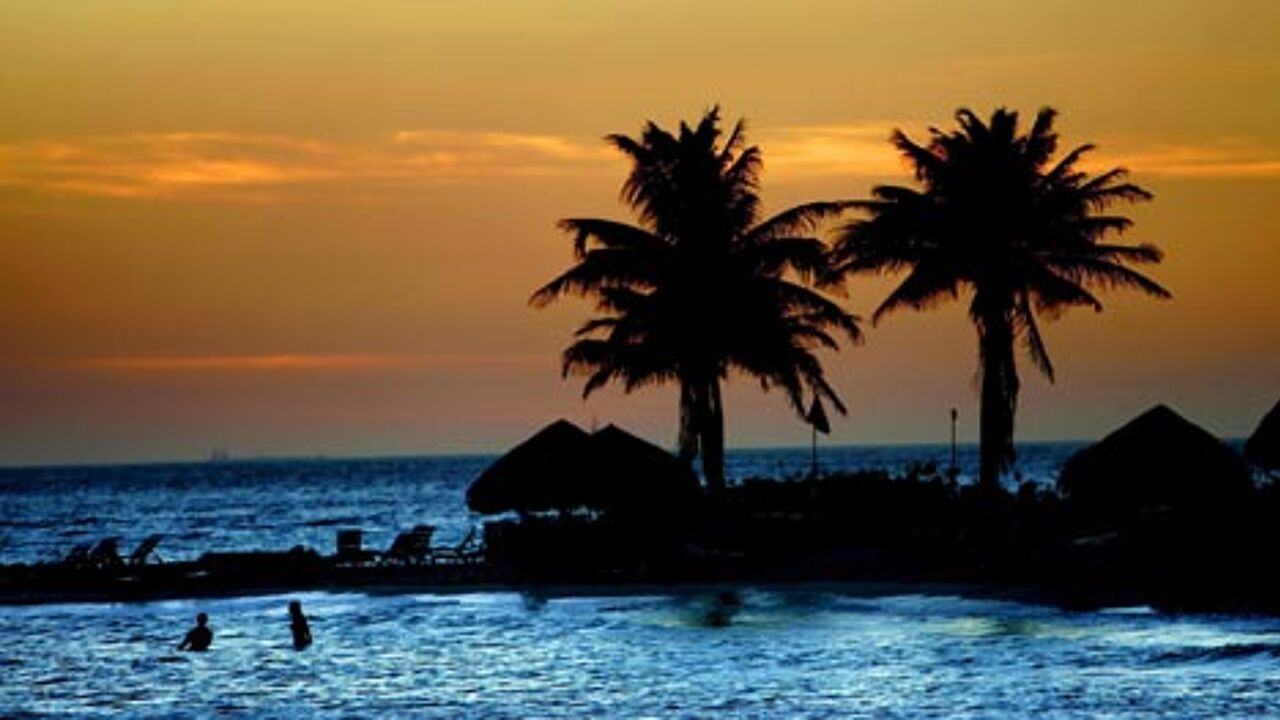 The woman is then said to have attempted suicide. The Belgian Foreign Ministry has confirmed the incident.
The Flemish woman is denying that she killed her two children and is receiving psychiatric support.
Curacao is an island in the Caribbean and part of the Kingdom of the Netherlands.