Man who shot ex girlfriend detained after siege
The man in a hoodie who shot and injured his 19-year-old girlfriend in Hasselt on Monday morning has been apprehended by a special police unit.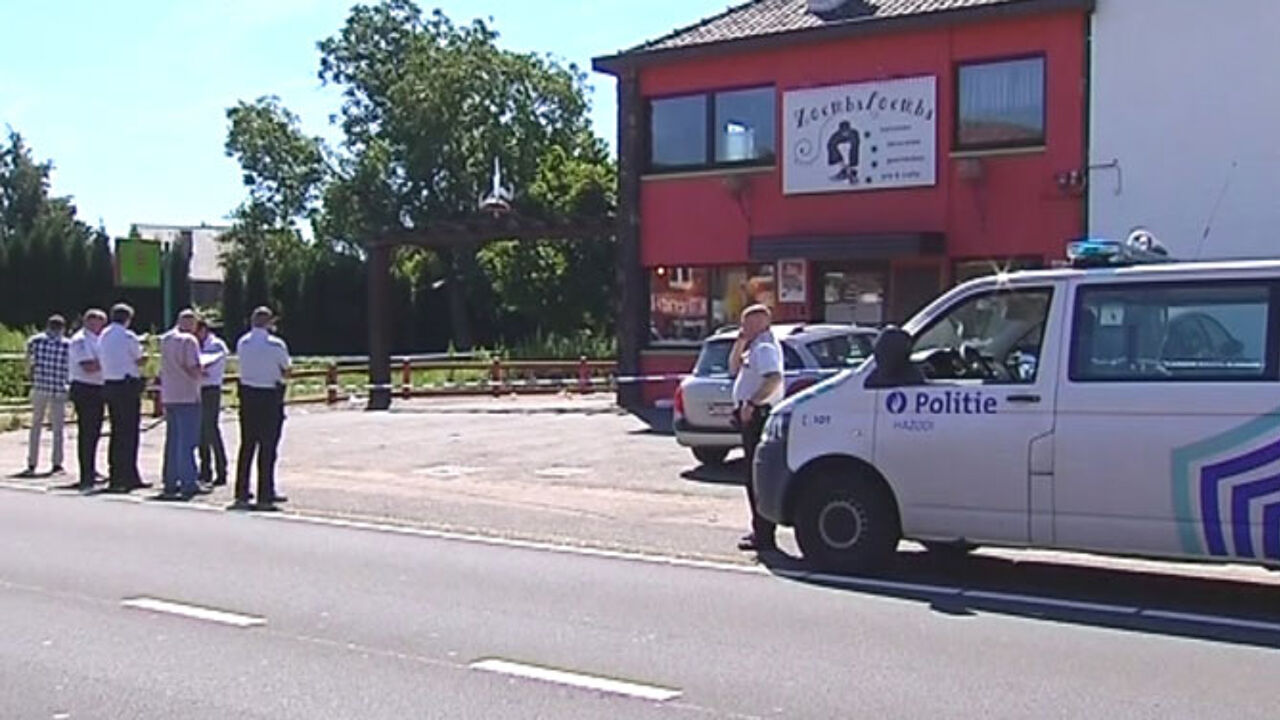 The attacker was detained on Monday evening at around 6:30 PM after a lengthy police operation that involved police surrounding his hideout. The woman's ex boyfriend had sought refuge in a barn on the provincial recreation park Hengelhoef in Houthalen-Helchteren.
Following the shooting the attacker was on the loose for several hours. Initially the police had a hard time finding him. He had told his mother that he was running off abroad, but police finally managed to track him down to a barn.
During hour long negotiations police used relatives to try and convince the man to hand himself in. When this failed, the police deployed a special unit. The attacker was detained after a siege that last several hours.