National debt jumps 20 billion in a year
Belgium's national debt has risen by 20 billion euros in only a year's time. The figures come from the European Statistics Agency Eurostat.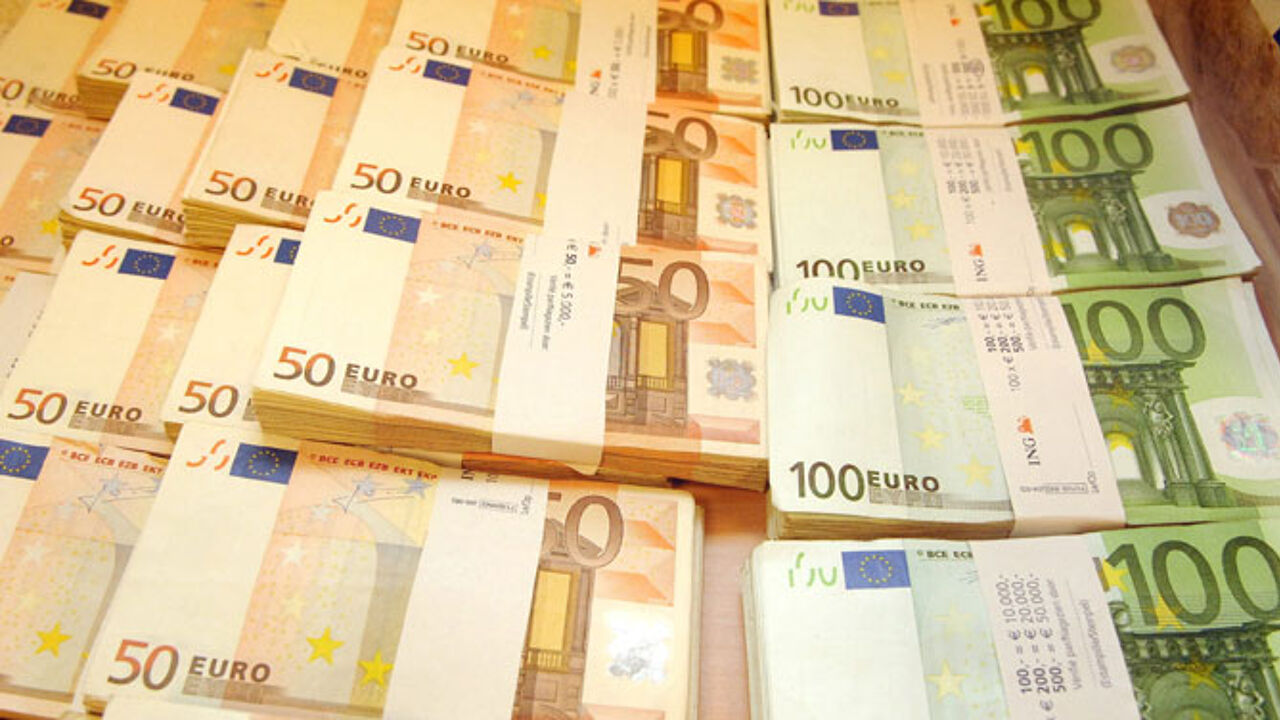 At the end of March Belgium's national debt stood at 377 billion euros equalling 101.8% of national output.
Belgium is among the EU states with the highest rate of debt in comparison with their GDP. Only Greece (132.4%), Italy (123.3%), Portugal (111.7%) and Ireland (108.5%) performed worse.
Estonia (6.6%) and Bulgaria (16.7%) have the lowest national debt ratios in the EU.
For the EU as a whole the debt ratio stands at 88.2%. The figure is up from 83.4% in the previous quarter.
Earlier it emerged that Belgium's national debt had risen above 100% of GDP.