Gay man clubbed to death with hammer in Liège park
In Liège a 60-year-old gay man has been clubbed to death with a hammer. A suspect has been detained. The suspect has defended his actions by saying that he was abused during his youth.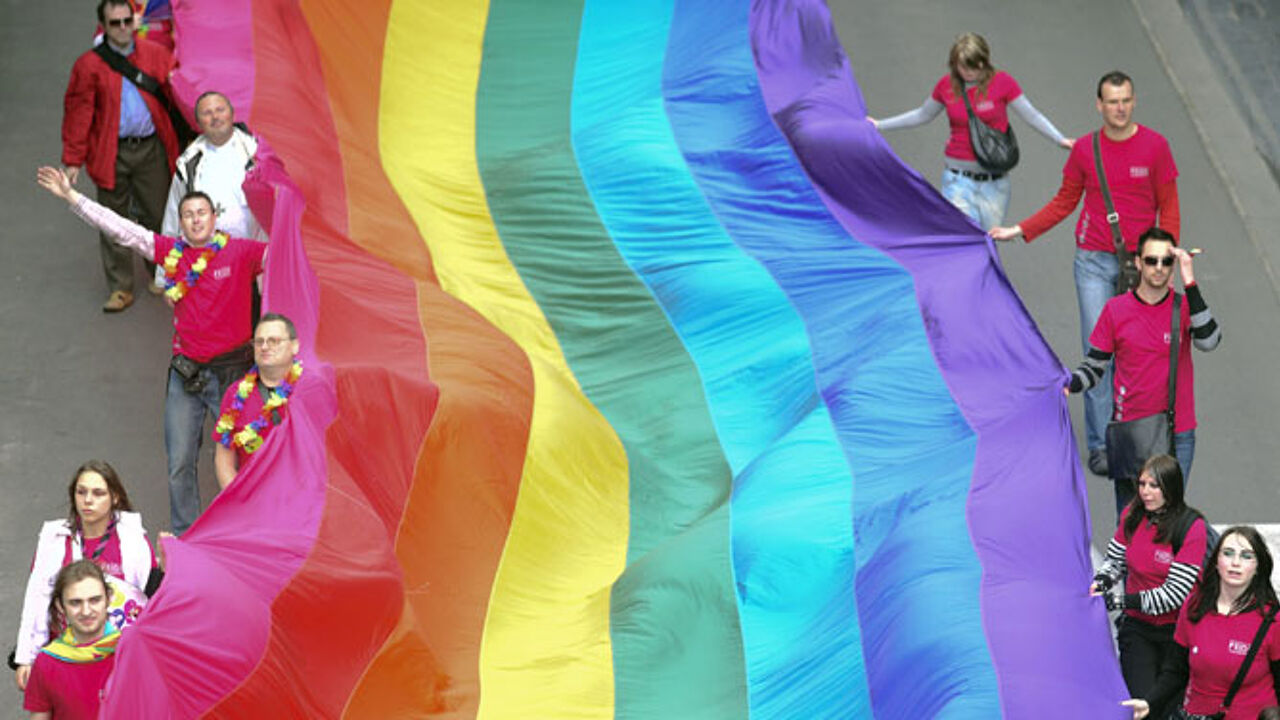 The murder occurred in a park that is used as a cruising area in the Walloon city. The victim is said to have propositioned the young man upon which the suspect attacked the gay man hitting him several times with a hammer, mainly on the head.
The suspect set to flight. The victim was found unconscious. Emergency services were alerted but the victim succumbed to his injuries in the park.
Police were alerted by one of the suspect's friends who said his friend had told him "he had made a big mistake". Police then detained the suspect, a 35-year-old man from Malmédy. The suspect told police that when he was a boy he was abused by a gay man on several occasions.
Gay man attacked in Ghent
In Ghent a 20-year-old gay man was attacked after a night out. Three men followed the young man when he was on his way home. They shouted abuse and physically attacked him near the Wiedauwkaai.
The youngster lost several teeth in the incident. He had to be hospitalised but has now been discharged. He has filed a complaint against persons unknown.