More violent attacks on doctors and emergency workers
It's happening more frequently that people who are out and about working for the common good are being violently abused. Interior Minister Joëlle Milquet (Francophone Christian democrat) has just released figures showing that police officers, doctors, teachers and employees of the emergency services and public transport companies are being attacked more often nowadays.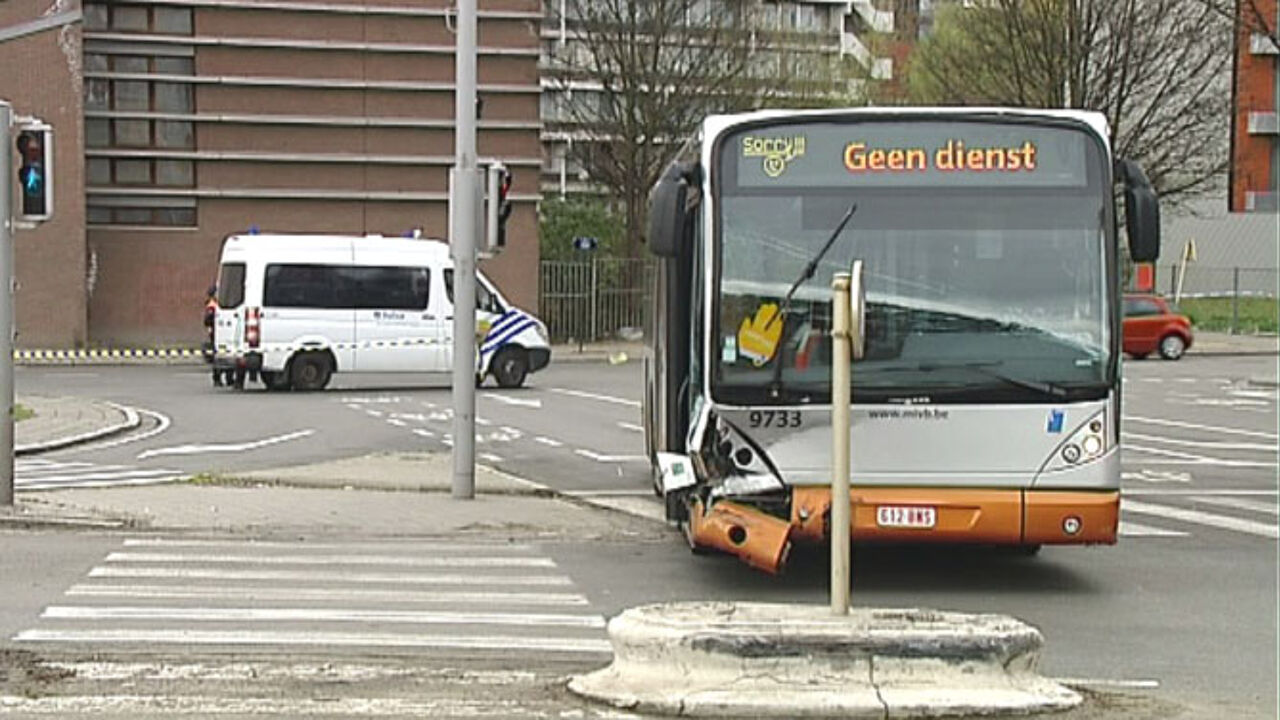 The figures relate to the period from 2007 to 2010. In 2007 only 1,445 violent attacks on workers in these categories were reported. By 2010 the figure had jumped to 2,553.
The Interior Minister obtained the figures from the General National Databank operated by the country's police services.
"Grievous bodily harm is the most frequent form of violent abuse. Most of the victims are police officers, but teachers and public transport company workers too are targeted."
Most attacks occurred in Antwerp followed by Brussels, East Flanders, Liège, West Flanders, Hainaut and Flemish Brabant.