Antwerp has highest cocaine use in Europe
A survey covering 19 different European countries shows that far more cocaine is used in Antwerp than in similar cities abroad. In Belgium cocaine use in Brussels and Antwerp was examined on the basis of refuse water.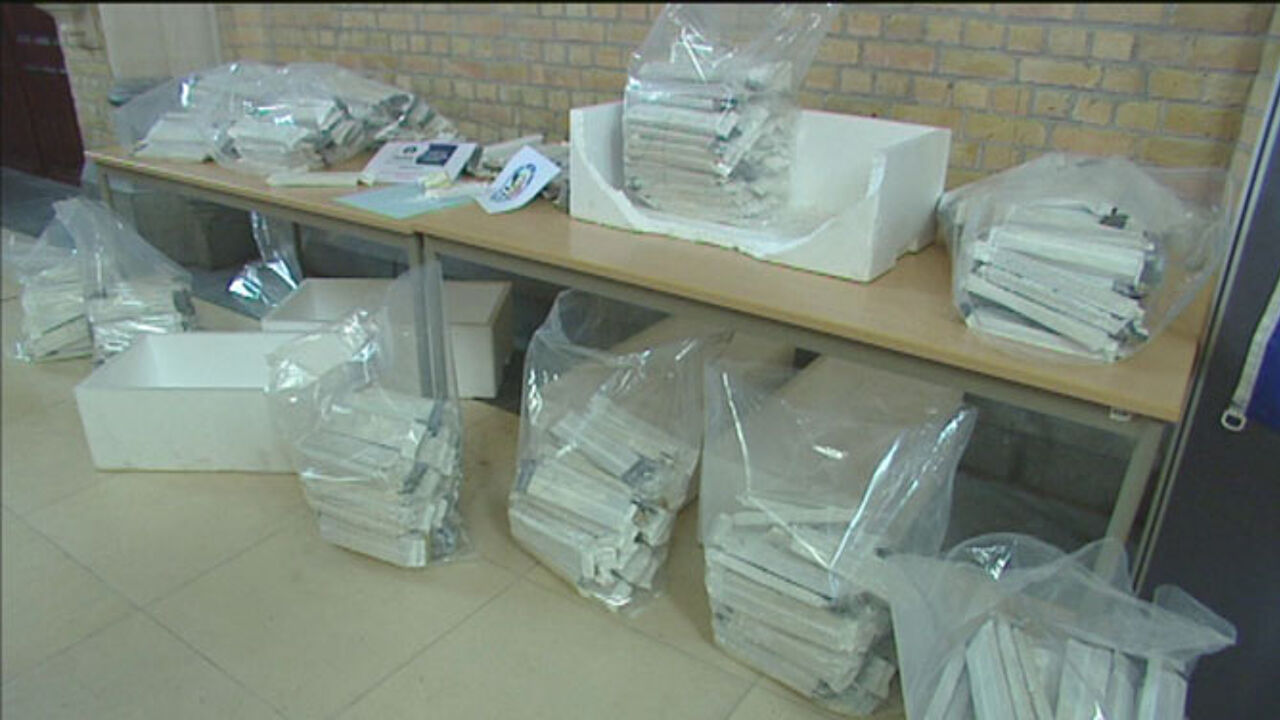 In 2011 Scientists in 19 European cities looked for traces of cocaine in refuse water across the continent of Europe. Tests were carried out for an entire week and the scientists also looked for traces of other drugs including amphetamines, ecstasy, methamphetamines and cannabis.
In Belgium the Toxicological Centre at Antwerp University carried out the tests.
The research revealed that with 1,950 milligrams per 1,000 head of population cocaine consumption in Antwerp was the highest in Europe. The European average was only 700 milligrams.
Dr Alexander van Nuijs, who took part in the investigation, says that Anwerp's role as a port city may have contributed to the figures: "It is well-known that the port plays an important part in the import of drugs, and especially cocaine, to Flanders.
The scientist also links cocaine use levels to the city's role as a party city: "Antwerp is a trendy city, a party city, and cocaine is increasingly being linked to the party circuit. This is why cocaine use is higher in Antwerp than in Brussels that is less 'trendy'".
The survey reveals that average cocaine use in Europe totals some 356 kilos a day. That's between 10% and 15% of global consumption.
Use of amphetamines and XTC are also high in Antwerp as in Dutch cities. Use of these drugs in Brussels is below the European average.
Methamphetamine is hardly in use in Antwerp.