London 2012: But, guys, can we get online?
Tijs Mauroo is one of a team of VRT journalists covering the Olympics in London. When he left he was very enthusiastic, but once there he seems to have effortlessly blended in with the rest of the country and he's started complaining! Here's his first blog.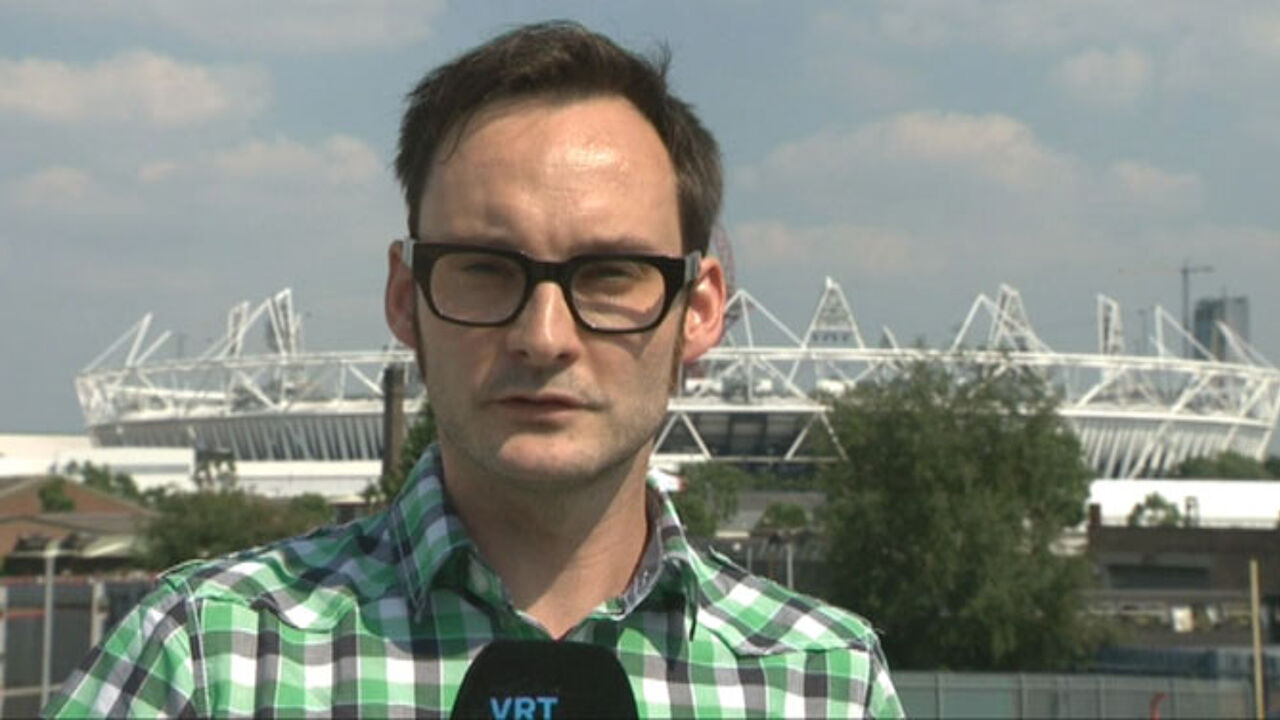 Everyone online. It sounds like the positive commercial slogan of an internet provider, but in the final days before the Olympic Games for me at least the sentence has been given a negative connotation. Here in London everyone is trying to connect laptops and smartphones to 3G and Wi-Fi-connections, resulting in very slow internet speed.
Questions arise … will we manage to send our news items to Brussels in time? After a long telephone call to our internet wizard, we are online, and … for the time being, the closer we get to the Olympic Stadium, the better and faster the connection gets … hope fills our hearts ….
My radio colleague Xavier told me the internet in the hotel slows down in the evening. He tried to send some news items to Brussels, without success. He tried and tried until he fell asleep … when he woke up at 2 am he tried again and the miracle happened. He got a good connection and sent his homework to Brussels.
What will happen tomorrow, when the Games really begin? Will the internet, our lifeline in these high-tech times, stay in good condition or will the amount of people trying to get on the internet cause real trouble. And what about other unknown factors: traffic and public transport that will really be tested for the first time in a few hours' time?
Lots of questions remain unanswered, but we'll keep an eye on them.
(The small photo shows the scene inside Tijs's car: computers everywhere and all trying to get on the net.)