"Salafism is the biggest threat for Belgium"
Alain Winants, who is at the helm of the Belgian Intelligence Services, is warning against the rise of Salafism or extreme Islamism, also in Belgium. At the same time, he demands more staff for the State Security Service to tackle the issue.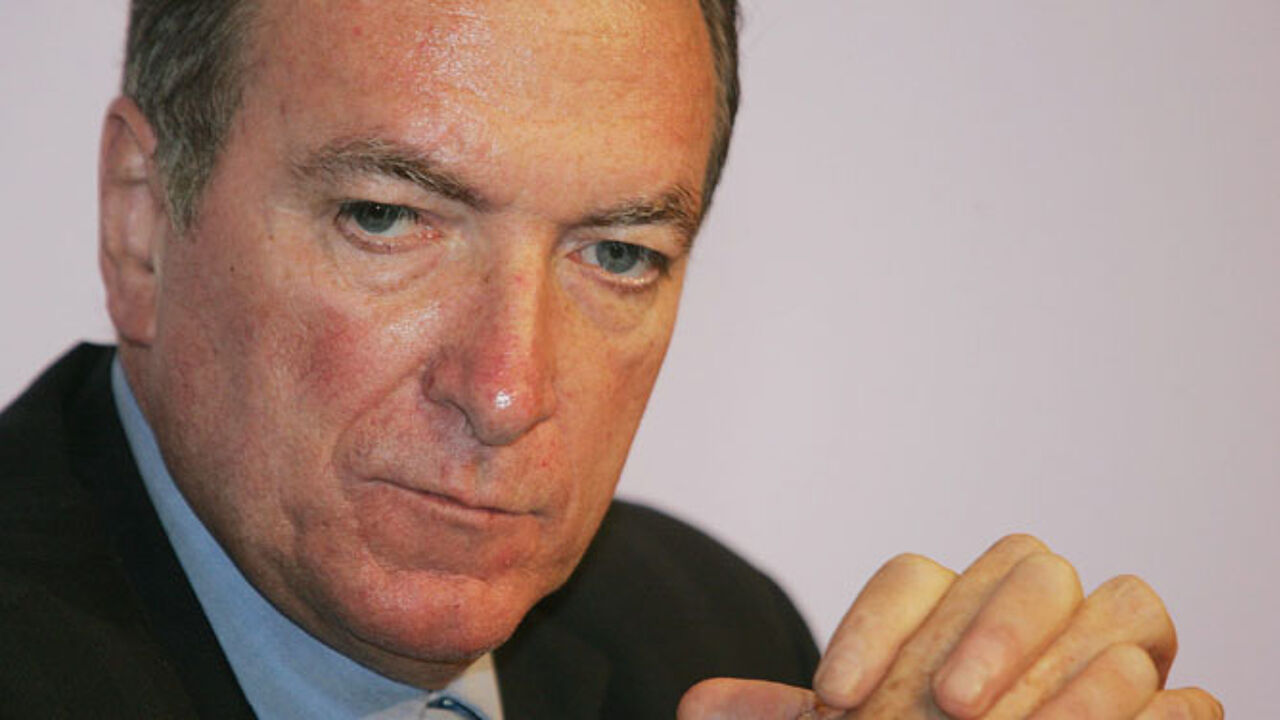 Mr Winants was interviewed by the daily De Morgen. The director of the Belgian State Security Department is warning against the dangers posed by radical Islamism. "It's about more than just a terror threat", he explains.
"In the long run, Salafism is a slow poison, especially in the political field. It can lead to a polarisation within society due to a response from the far-right. This trend could turn out to be quite damaging to our country, as it opposes extremist Muslims and members of far-right groups. And there's a good chance that the extreme left will also join the debate."
The State Security Department is finding it hard to fight Salafism as they are not allowed to use special techniques like telephone taps or house searches for the moment. Apart from that, Mr Winants is asking for extra staff. He estimates that his services are "95 to 100" people short.