Belgian Met Office issues "amber warning"
Later today, the hot weather will come to an end as heavy thunderstorms are expected to move in from France. The thunderstorms can be accompanied by heavy gusts of wind and could cause local flooding, the Belgian Met Office warns.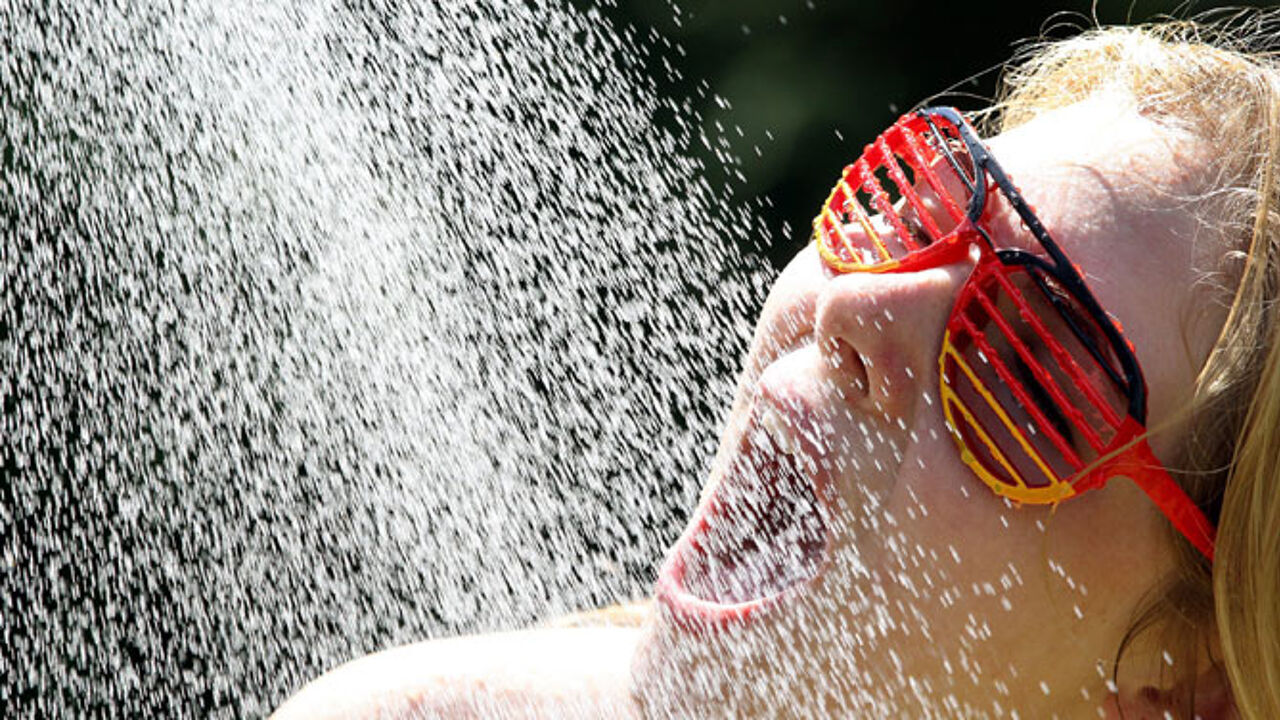 Today marks the end of the scorching heat. During the afternoon, clouds will appear as thunderstorms will sweep across the country from southwest to northeast.
The VRT's weather presenter Sabine Hagedoren (photo) says that the orange alert is on - the number 3 on a scale of 4 possible weather alerts - as from 2 p.m. until tonight.
People should take their precautions as thunderstorms will sweep in, sometimes with heavy rain or even hail and strong winds that could cause damage. Local floods are also possible.