The Belgians at the Olympics: who are they and what are their chances?
The Belgian Olympic Committee (BOIC) has sent 115 athletes to compete at the London Olympics. Insiders think that they should be able to clinch 3 to 5 medals. High jump ace Tia Hellebaut will carry the Belgian flag at the opening ceremony. But who are the Belgian athletes, and what are their chances?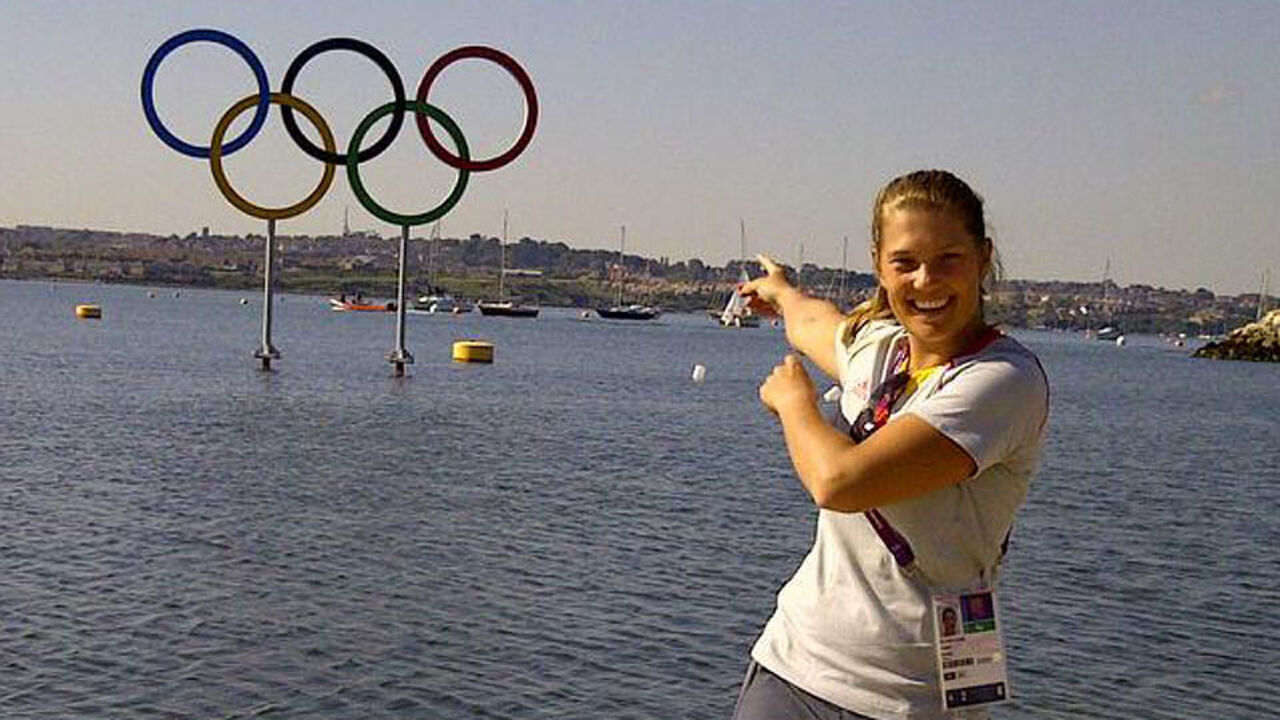 Evy Van Acker is among the athletes carrying the slim Belgian hopes for a medal.
At the previous Olympics in Beijing, Belgium had to be content with 96 athletes. This edition's large group of 115  - the biggest delegation since Helsinki 1952 - is mainly due to the fact that both the Belgian men's and women's hockey teams qualified for London. The BOIC announced that it earmarked a budget of 3.8 million euros for the Games.
However, the big number is no guarantee for more medals. Insiders are hoping for a total of five medals or more. Four years ago, in Beijing, Belgian fans had to be content with just two: silver for the women's 4x100 metres relay team and gold for high jumper Tia Hellebaut. Both came in the final weekend.
Belgium struggled to get a medal at the start and this put a heavy burden on the others who had to compete later on. It is hoped that this will not be the case this time. Cycling star Tom Boonen could get on the podium on the opening day Saturday and break the spell.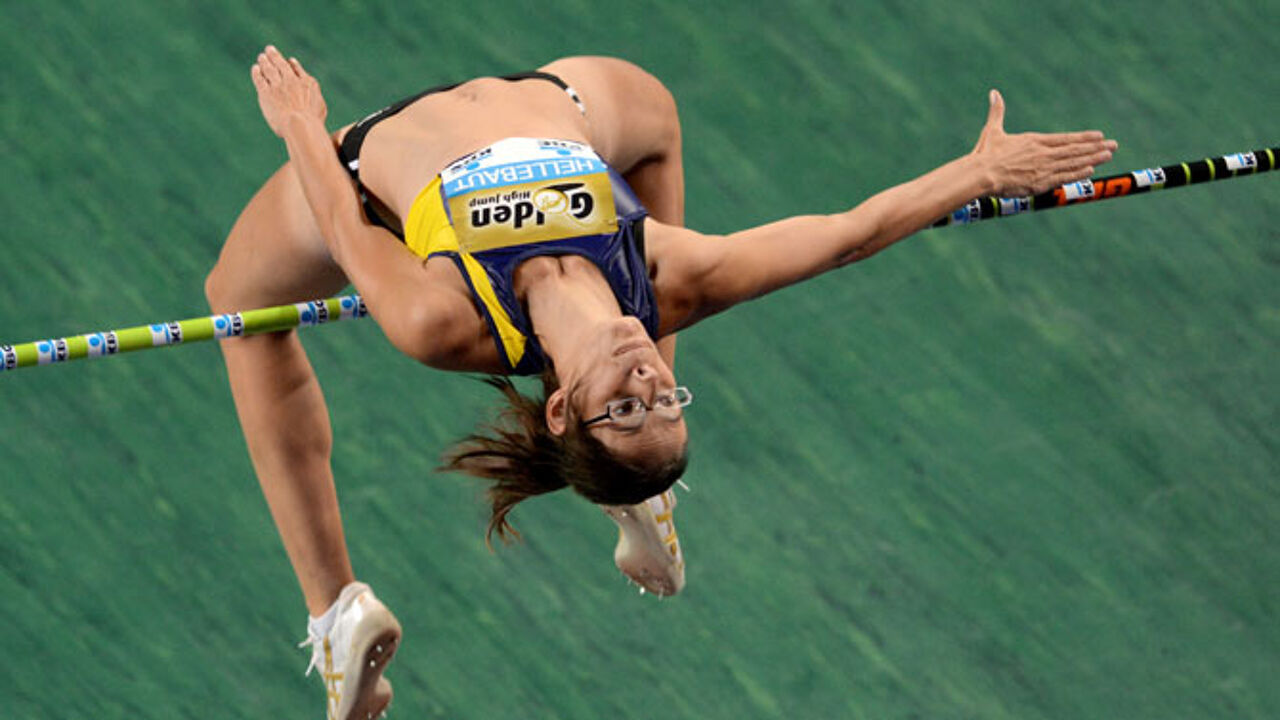 Tia Hellebaut: 2 daughters, 2 comebacks... 2 titles?
The Belgian Olympic champion Tia Hellebaut is always at her best in big competitions. She surprised herself and the world four years ago clearing 2.05 metres and beating the world champion Blanka Vlasic.
After the Games, she announced she was pregnant and retired from the sport. She made a comeback in 2010, saying she was inspired by tennis ace Kim Clijsters, who had a successful second career after having a baby. However, later that year, she was pregnant of a second child and retired again, to make a second and final comeback last year for the Olympic Games.
It is not clear how far Hellebaut can come this time, at the age of 34. If she can clear 2 metres, she will compete for a medal. A new olympic title seems rather unlikely though.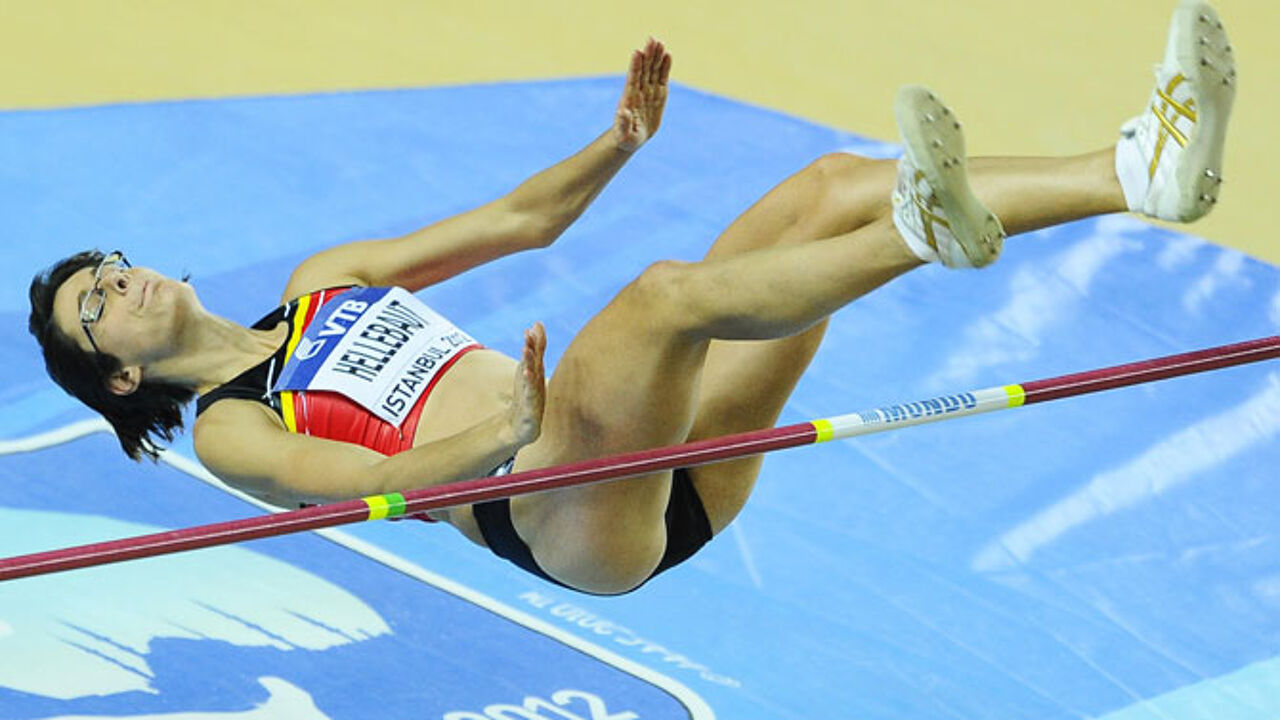 Tom Boonen meets Mark Cavendish
Cycling champion Tom Boonen could be Belgium's best bet at the Games. The men's road race looks like his cup of tea, with the different climbs of Box Hill.
Boonen is not at 100 percent though, after breaking a rib in the Tour of Poland only two weeks ago. The Belgian cycling team will try to leave Mark Cavendish, one of the big favourites, behind on Box Hill. Others claim that if Cavendish is still there for the final bunch sprint, it could still be another sprint than for example in the Tour de France, after a long and hard race.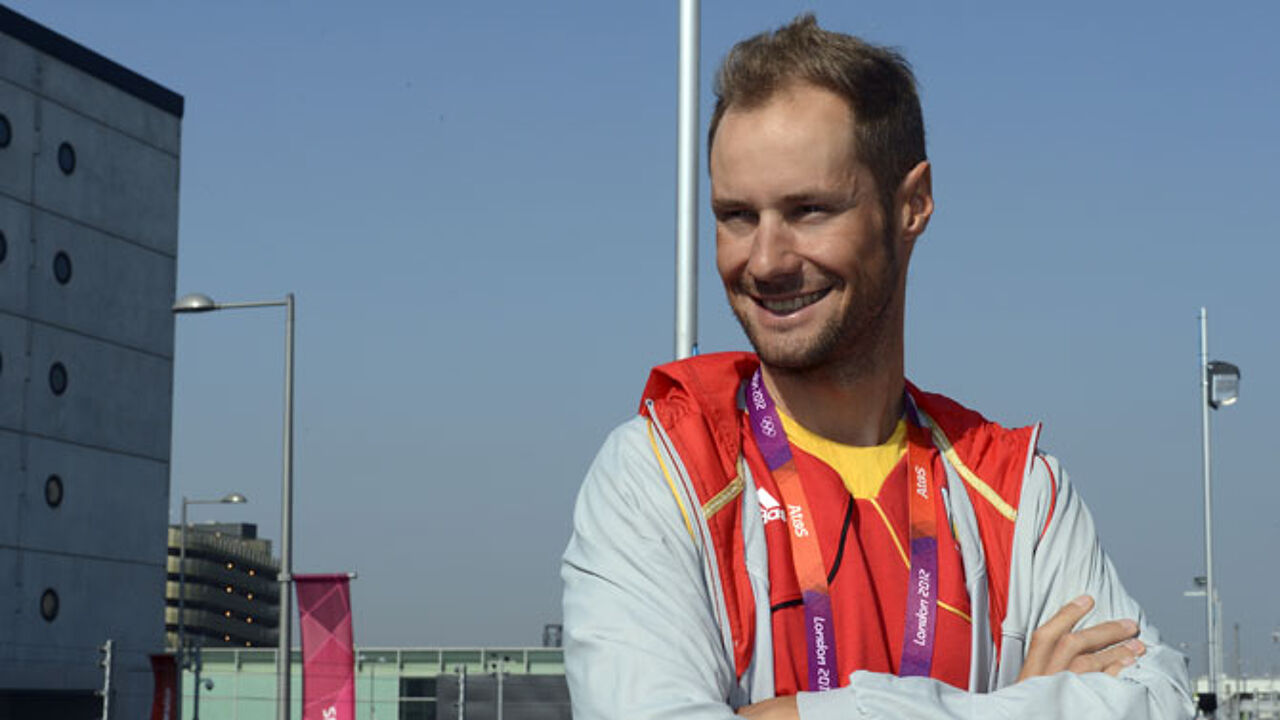 The Borlée brothers: two aces for the price of one
The Borlée twin brothers have been training very hard in the United States over the past months and years. Kevin and Jonathan Borlée are coached by their father Jacques and will compete in the 400 metres.
Although Jonathan is sometimes faster, Kevin (photo) has the best chance to take a medal home, as he can better handle the succession of different races at big events like the Games.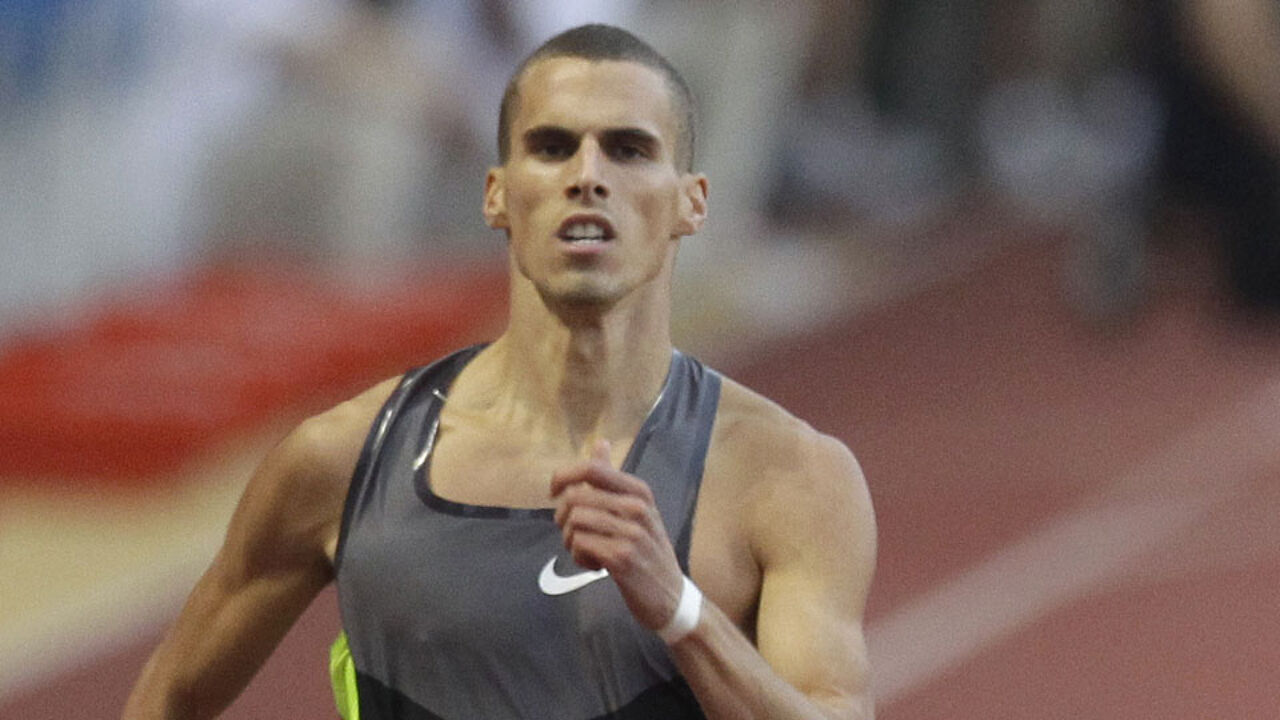 Kim Clijsters in farewell medal bid
The Flemish tennis diva Kim Clijsters is playing her last tournaments before retiring from competition tennis after the US Open (there will be a final showdown match in Antwerp in December).
Clijsters will play in the ladies' singles and the mixed doubles, together with Olivier Rochus (photo). The Limburg player had mixed feelings at Wimbledon, where she was hampered by an abdominal injury. She is not entirely free of physical woes, but should be better. If all goes well, she can hope for a medal.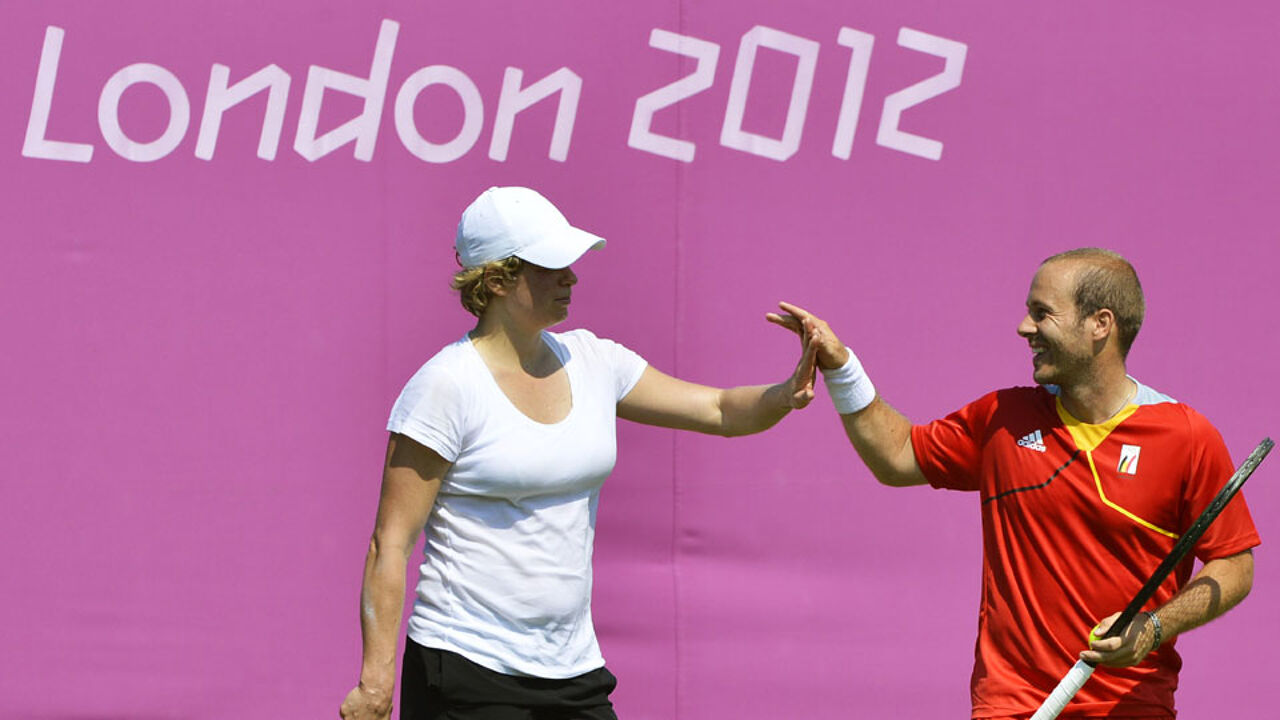 Other candidates
Last but not least, a number of other Belgian athletes are expected to come far. Charlene Van Snick (judo) could give Belgium an excellent start on the opening day. Her colleague Ilse Heylen also has high hopes.
In sailing, Evy Van Acker of West Flanders is the world's vice-champion in the Laser Radial category. She proved in the past that the olympic course suits her (small photo and main photo on top).
Philippe Lejeune (horse jumping), Brian Ryckeman (swimming in open water) and Hans Van Alphen (decathlon) are also expected to do well. And who knows, Belgian athletes who are not included in this list might just surprise us.