Brussels to introduce fines for sexual intimidation
The city of Brussels is to introduce fines for sexual intimidation from September, while Interior Minister Joëlle Milquet is preparing legislation to tackle the problem. The measures come after a documentary composed by the young film maker Sofie Peeters, which shows how the young woman is constantly being harassed by male chauvinists in the streets of Brussels.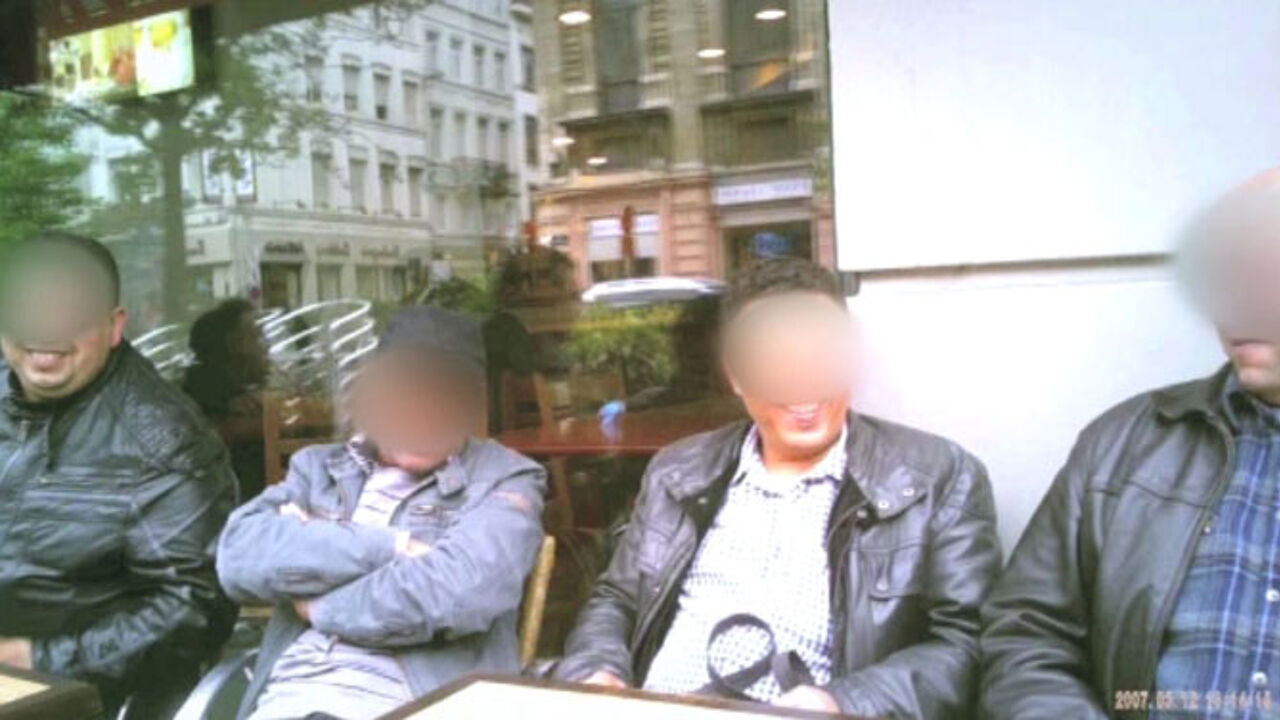 The documentary was shown in the VRT's current affairs programme Terzake on Thursday. Sofie Peeters is walking around in Brussels, but is being stopped by young men on various occasions. They ask for her telephone number, and when she refuses to give it, they get angry shouting things like "whore" or "tart".
Sofie Peeters collected the footage by using a hidden camera. She got the idea when she was being confronted with male chauvinism in Brussels. Young men are constantly intimidating her. The documentary did not miss its aim: Interior Minister Milquet was quite impressed and promised action.
New legislation will be introduced to outline in which cases we are talking about sexual intimidation. This should make it easier for victims to go to the police. The city of Brussels is also taking measures, with fines of up to 250 euros being introduced as from September. The aim is to get a real change of mentality, but critics doubt whether fines are the right instrument to tackle the problem.