1 in 3 fines imposed by De Lijn still unpaid
Last year, the Flemish public transport company De Lijn imposed over 32,000 fines on travellers without a valid ticket. Until today, over 10,000 of these fines still haven't been paid. According to De Lijn, this has to do with the long procedures involved in the process to collect the fines.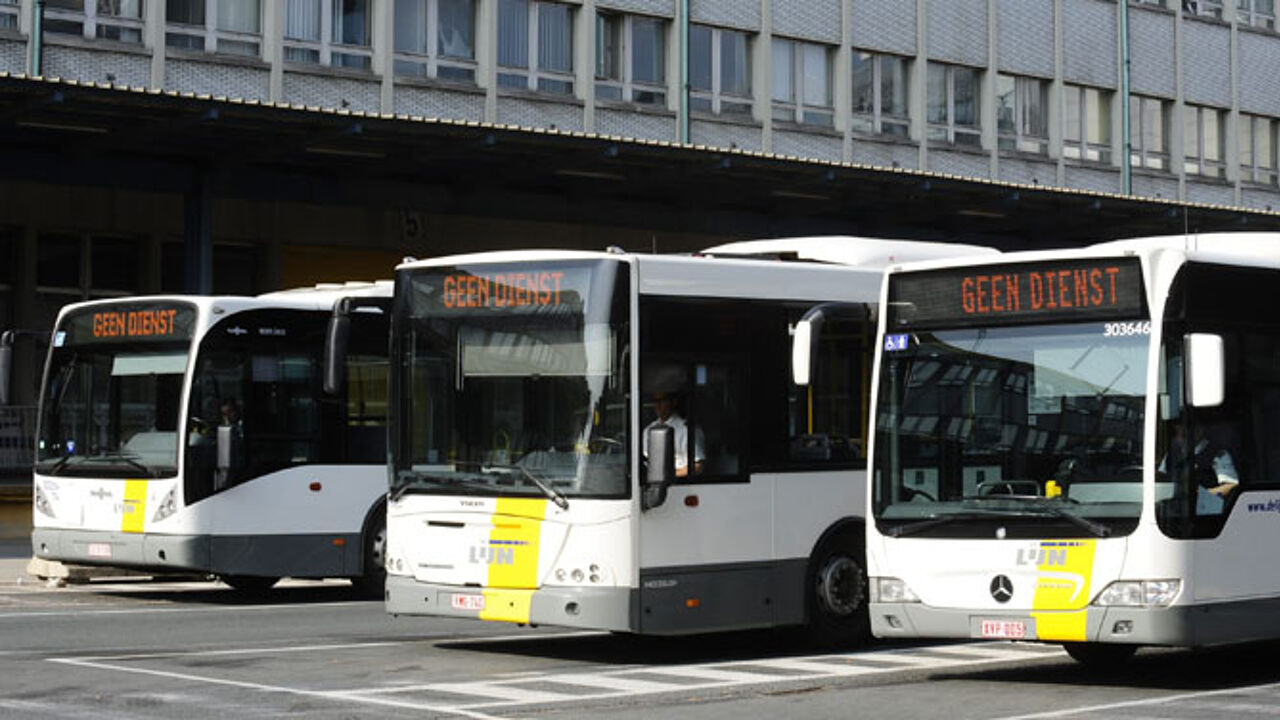 Inspectors on the trams and buses of De Lijn wrote out 42,363 tickets last year, of which 32,107 led to a penalty. The fines represented a total amount of 3.2 million euros. However, until now 10,302 fines still have to be paid, figures released by the Flemish Mobility Minister Hilde Crevits (Christian democrat) show.
De Lijn explains this by the long procedures to collect the fines. "A 12 month period has been installed to launch an appeal", says Astrid Hulhoven. "This means that if we impose a fine in November, it's possible that we only get the money one year later."
"We also see that a small number of people have problems to come up with the cash, as they find it difficult to make ends meet."
De Lijn upped the number of checks to tackle fare dodging and is determined to continue this trend. "It's not only about tackling fare evasion, it's also about rewarding those who have a valid ticket, and showing them that we appreciate this", Astrid Hulhoven says.
Some 55 percent of the fines are related to passengers who don't have a valid ticket. In other cases, they can't show their season ticket, or they have a forged season ticket.