Criminal gangs do brisk business in Belgium
Organised crime turns out to be a profitable business. That's according to a report published by the financial daily De Tijd. One in five businesses make a profit of more than 2.5 million euros per year. It is also striking that most of them don't operate in the grey zone, but with businesses that are perfectly legal.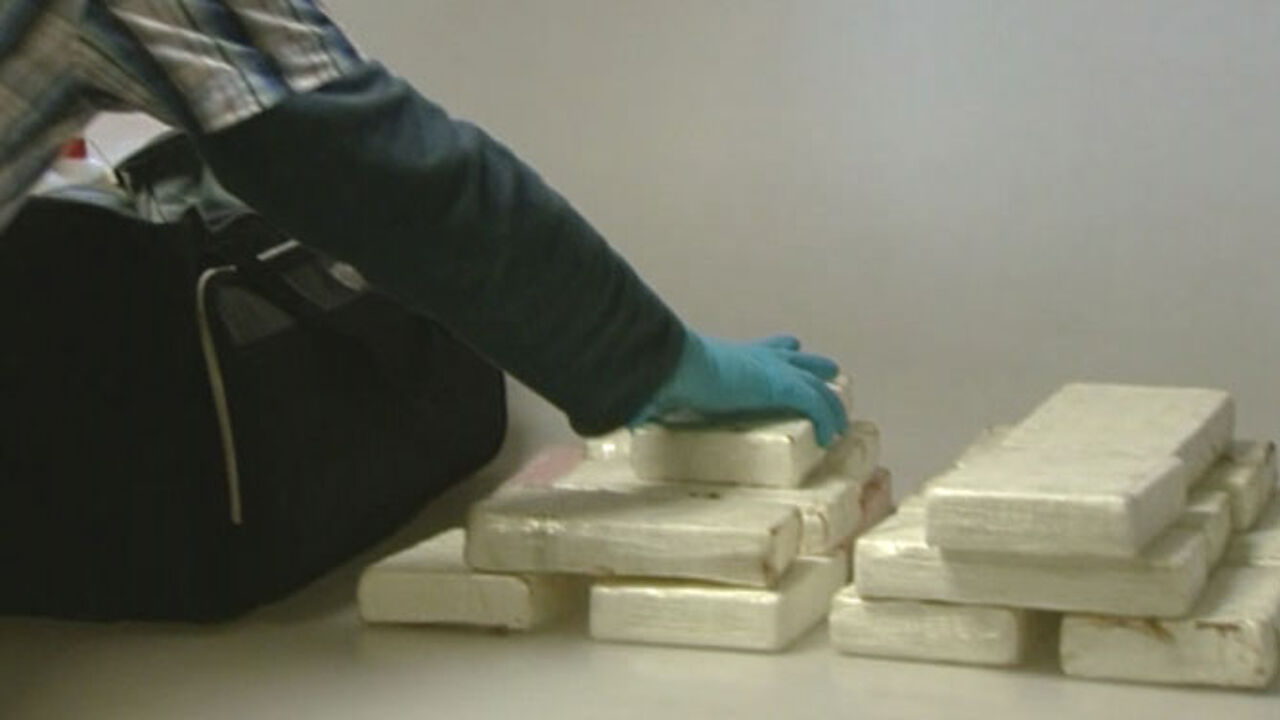 The report was compiled by the federal police and based on research going back to 2007-2009. It will be presented in parliament later on. More than half of the criminal gangs gain between 25,000 and 2.5 million euros on an annual basis. 20 percent can look forward to profits of over 2.5 million, with some even collecting more than 20 million.
They mostly make money with drugs, different kinds of fraud like tax fraud, people trafficking and car theft. In order to reach their aim, most of the criminal gangs set up proper companies that deliver goods or services. More than half of the criminal organisations work with legal companies, especially import and export companies or businesses in the building or transport sector or the hospitality industry.
The average criminal gang has 9 members, research shows. The Belgians account for the biggest part, with an average of 4 in 10. They are followed by Dutchmen,  Italians, Moroccans, Romanians and French.
Criminal gangs are not afraid of using violence, mostly against other gangs. They are more hesitant to resort to violence against the police.