Ilse Heylen in tears: "It's a pity. I came so close!"
In judo, Belgium's Ilse Heylen was in tears after losing the fight for the bronze medal at the London Olympics. In the women's under 52 kg category, she could have done as well as Charlene Van Snick yesterday, but she just didn't make it. It wasn't a very bright day for the Belgians, although the male swimmers surprised in the relay event.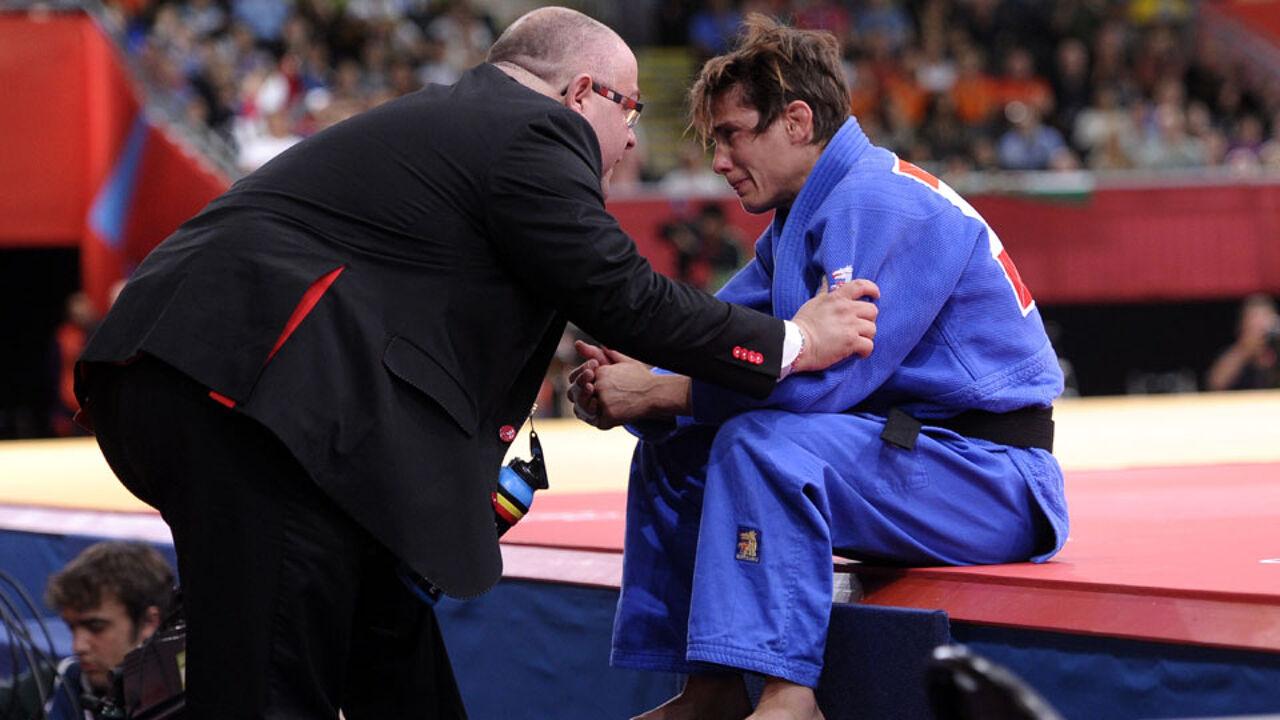 At 35 years of age, judo ace Ilse Heylen was ready to give it one last shot. The world's number 7 received a bye in the first round and defeated Andrea Chitu of Romania, the European champion, in her first fight.
After moving past Christianne Legentil of Mauritius, she was in the last four. Whatever happened, she would at least have a fight for the bronze.
Cuba's Yanet Bermoy was too strong in the semi-finals, and Heylen had to battle it out for the bronze against Priscilla Gneto of France. The fight went into extra time and was well-balanced, until Gneto, who is about 15 years younger than Heylen, got the better of her Belgian opponent with ippon in extra time.
A fifth place for Ilse Heylen it was, and she burst into tears. "It was a stupid, tactical fight. I made one mistake, I lost my concentration for just one second and it was all over. What a shame. I was so close! I will take a holiday now, because it's 3 to 4 years ago since I last had a decent holiday." Ilse Heylen took the bronze in Athens 2004, but this should be the end of her Olympic career.
North-Korea's An Kum Ae took the gold, defeating Yanet Bermoy with a yuko throw in extra time.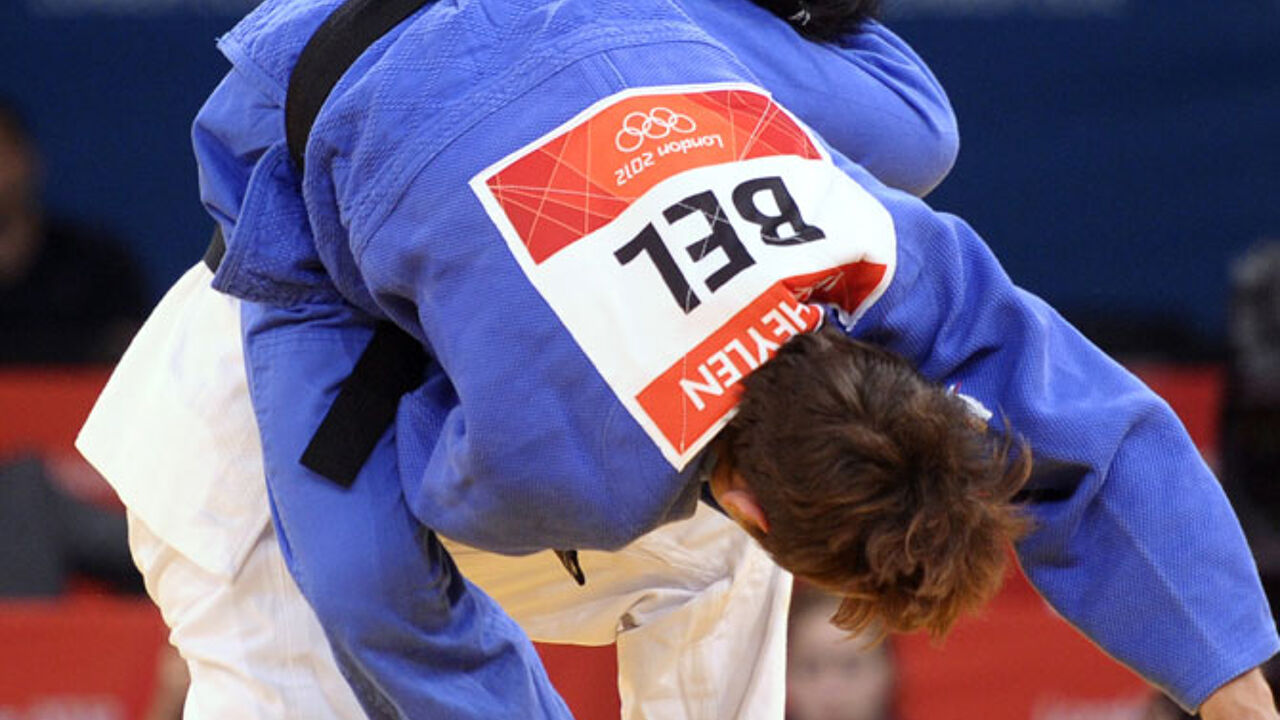 Saive: 42 years old and 7th Olympic Games
In swimming, the men's 4x100 metres freestyle relay team surprised with a Belgian record, enough for a place in the final tonight. Belgium has the 6th time of the finalists.
In other action, there was not too much good news for the Belgians. These are the most important results:
Table tennis: the veteran Jean-Michel Saive was ousted in the second round by Kalinikos Kreanga of Greece 4-1. Saive was taking part in his 7th Olympic Games. The Belgian is 42 and was nursing a back and leg injury. "They keep asking me about Rio (the 2016 Olympics, red). I don't know. I don't know how my body will react."
Hockey: the women's team was defeated 3-0 by the Netherlands, the Olympic champions. The Belgian team, dubbed the Red Panthers, next meets China on Tuesday.
Cycling: Liesbeth De Vocht took 9th place in the women's road race. Marianne Vos took the gold, beating Britain's Elizabeth Armitstead in the sprint.