Male, female, tall, skinny or small: "Ode to the London cyclist!"
Tijs Mauroo is one of the VRT journalists covering the Olympics in London. One of the things that strike him, is the phenomenon of the brave cyclist making his way through the London jungle. Here's his second blog.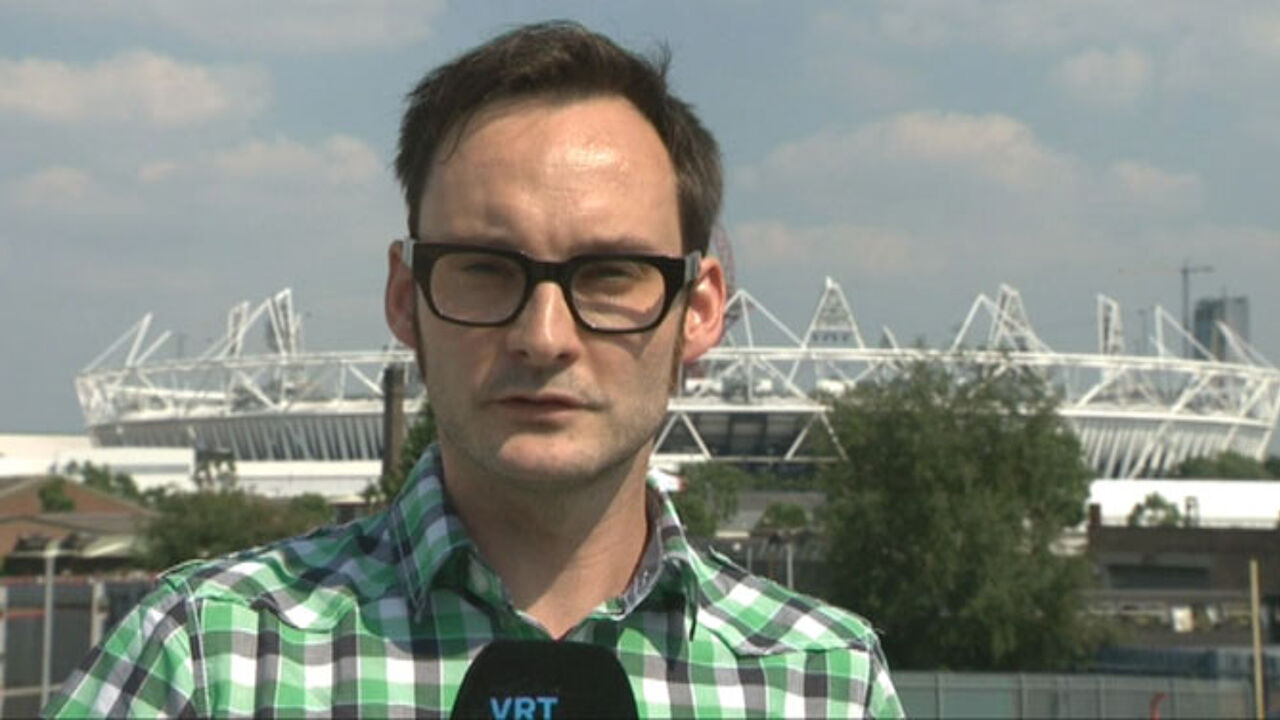 One of the many things that astonish a Belgian countryside boy on his visits to London, is the phenomenon of the brave London cyclist. Since my arrival here last Tuesday, I've had the opportunity to observe them from the pavement, the taxi, or from inside our own car.
There are many different types of cyclists: male, female, tall, small, skinny, large and they ride an ever bigger variety of bicycles. I even saw a bicycle with very small handlebars, which helped the cyclist to squeeze through the smallest gap between two rows of cars.
Very different people indeed, but one thing they had in common: a wild look in the eyes, telling me that their one and only goal was to survive the jungle of London traffic.
You might wonder why they actually do this, knowing their behaviour is semi-suicidal. I know the answer: they are faster than anyone else. Two examples to prove this: my good friend Julian, a Londoner who always travels by bike, took us on a pub crawl a few months ago. He went on his bike, we took the underground. He was always first at the doorstep of the next pub. The tube train moves quicker, but you lose time waiting for the train and walking to and from the station.
The second example is Marc Willems, my sports colleague who travels to and from the Olympic park by bike. He very proudly announced he finished his ride from the park to our hotel in 26 minutes, a time that could not be beaten by anyone travelling by cab, taxi or underground. They deserve to arrive first ! Long live the London cyclists !