Marc Dutroux' ex-wife Michelle Martin granted parole after all
A court in Mons (Wallonia) has decided that Michelle Martin, the former wife of the notorious Belgian paedophile and child killer Marc Dutroux, will be released from prison early. Michelle Martin can leave prison under strict conditions after serving more than half of her sentence, and will work in a Belgian convent.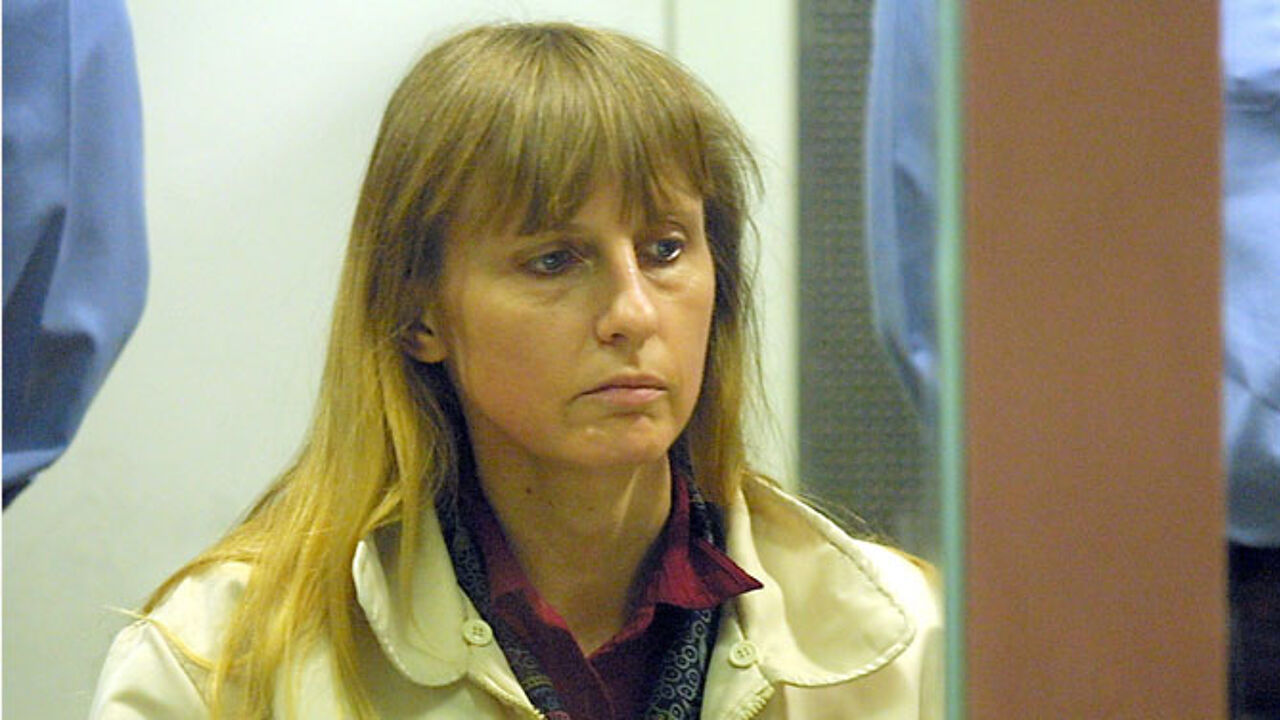 Michelle Martin was detained and put behind bars in 1996 on charges relating to complicity in the crimes of the gang around Marc Dutroux. She faced charges relating to the abduction of young girls, sexual abuse and murder.
8 years later, when the trial had finally taken place, she was found guilty of incarcerating Laetitia Delhez, Sabine Dardenne, An Marchal, Eefje Lambrecks, Mélissa Russo and Julie Lejeune.
Only the first two girls survived their abduction as they could be saved in time. The other four died. The charges related to Julie and Mélissa were exacerbated as she starved the two children, a torturous act that led to their death.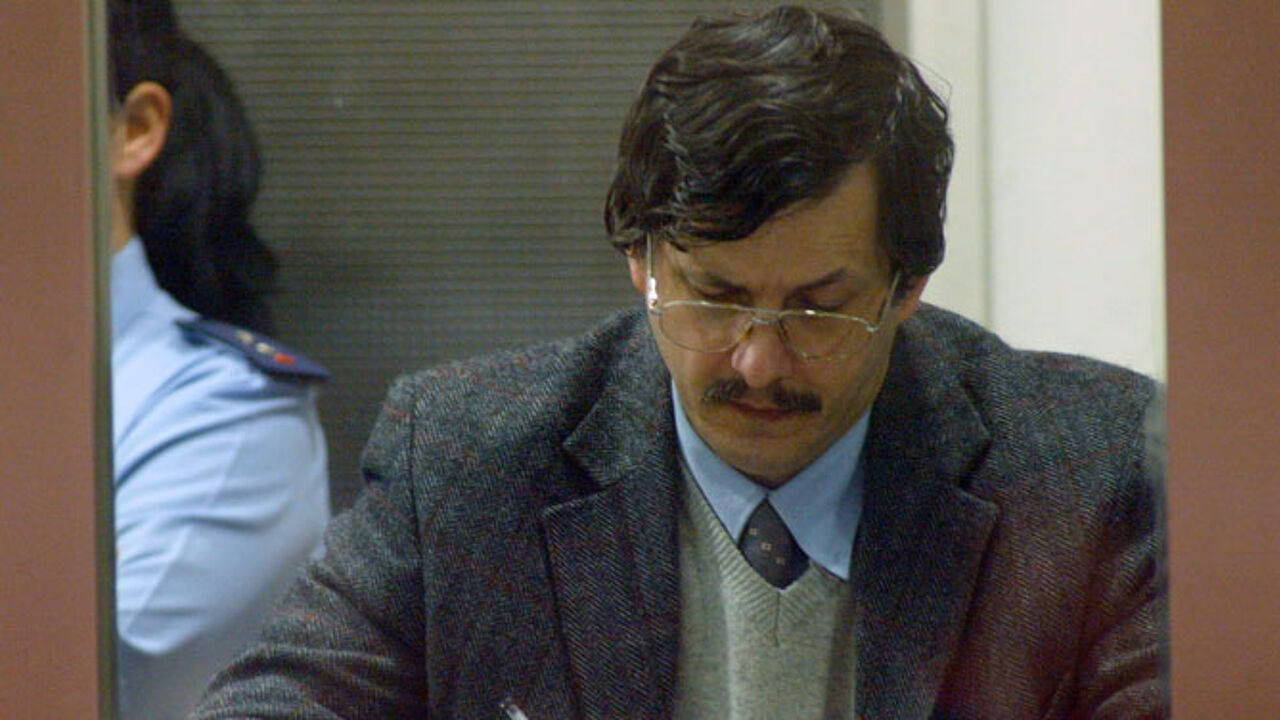 Martin to work in a Belgian convent
Martin has meanwhile served about half her sentence. Her lawyer filed various requests for parole and last month, her fifth request was approved. However, she couldn't be released yet as a French convent that had been asked to take care of her, withdrew its cooperation when it found out that the decision to grant her parole sparked outrage in Belgium.
Martin's lawyer had to come up with a new integration plan. Martin will now be integrated in a Belgian convent, in Malonne in Namur province. It couldn't be in Luxembourg province or in Hainaut province as this would have been too close to the relatives of the victims.
As part of her reintegration plan, Martin will receive a 4-hour daily task in the Arme Klaren convent, which was one of the conditions to be granted parole. It is not clear when exactly she will leave prison, but it could be one of the coming days.
"This doesn't wipe out what happened"
Michelle Martin is 52 years of age. Her lawyer Thierry Martin is convinced that his client is "a different woman now than the woman that went to gaol in 1996."
He added that "this being said, this doesn't wipe out anything. This case will haunt her until her death. The only thing she can try to do, is to make up for what happened." 
The parents of the victims are very disappointed with the decision. Jean-Denis Lejeune, the father of Julie, calls Martin "a fox that is being released in nature." "They say that she was forced to do the things she did by Marc Dutroux. But it was the other way around. She was the manipulator. For me, she is worse than him."