Borlée twin brothers set a first in the men's 400m
Belgian fans are looking forward to the men's 400m final on Monday night. Belgium has two finalists: Jonathan and Kevin Borlée, who are identical twins. It's the first time an identical twin makes it into the final, but will one of them be able to grab a medal? Insiders think that Kevin has the best chance.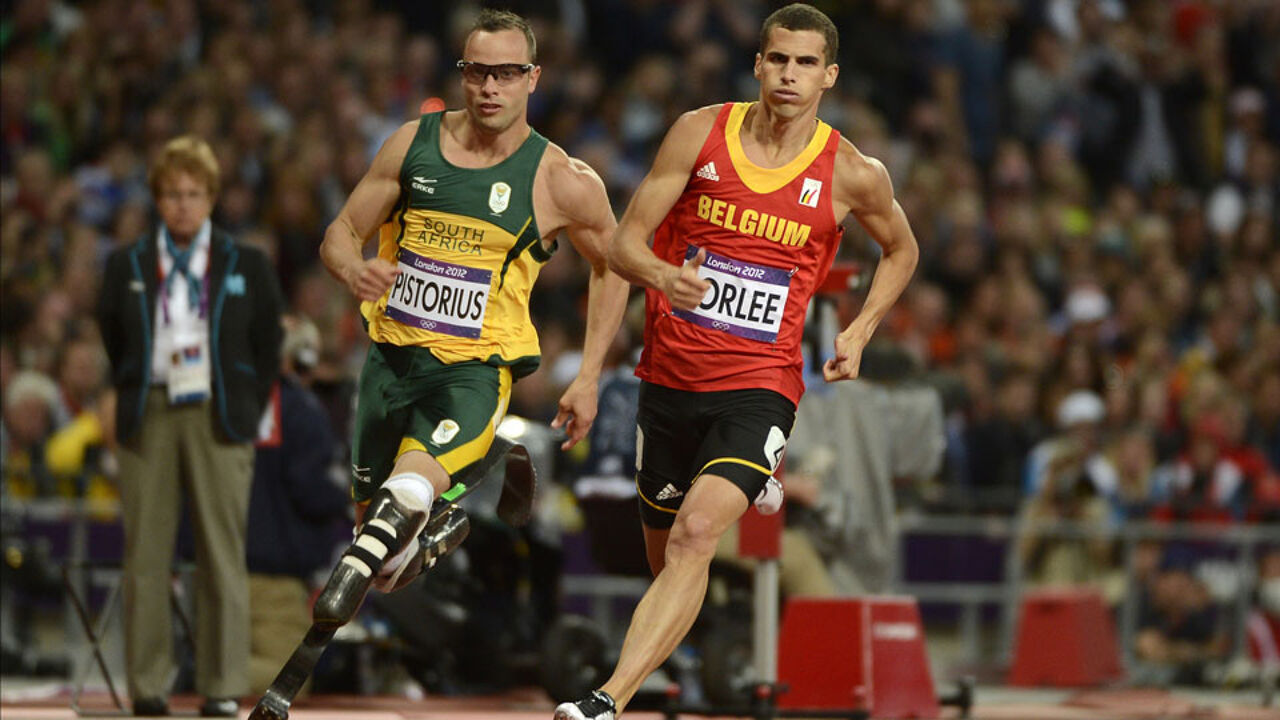 With reigning champions LaShawn Merritt of the United States being sidelined with an injury, the chances for the Belgians to grab a medal have grown.
Last night, the former European champion Kevin Borlée came second in the third semi-final, qualifying directly for the final. Jonathan came third in the second semi-final and had to wait for the other results to know if he would advance as the fastest "losing time", which he did.
Kirani James of Grenada has the fastest time going into the final and is the favourite for the gold. Kevin Borlée has been given the outside lane, which is not ideal as he can't see how his challengers are doing behind him. Jonathan was given the inside lane. He was nursing a small injury yesterday, which hampered his showing in the semis, he told reporters. It seems that everything is possible in tonight's final, where a close race is expected.
Kevin Borlée (photo) decided not to defend his European title in Helsinki earlier this summer to be at 100 percent in London. He did compete with the Belgian relay team to have some competition. The Belgians took the gold with both the Borlée brothers in their ranks.
In the women's 400m hurdles, Elodie Ouedraogo squeezed through to the semi-finals, which take place tonight.
In other action this morning, Eline Berings and Anne Zagré survived the heats of the women's 100m hurdles. They will run their semi-final tomorrow evening, but they are not expected to make it into the final.
In the kayak doubles 1000, Olivier Cauwenbergh and Laurens Pannecoucke came fourth in heat 1. They are out of the competition.