Bread prices to go up as from next month
As from September, you will probably have to pay 5 to 10 eurocents more for a loaf of bread at your bakery. The higher prices are due to the drought in the United States and bad weather in spring in Belgium, which led to poor harvests.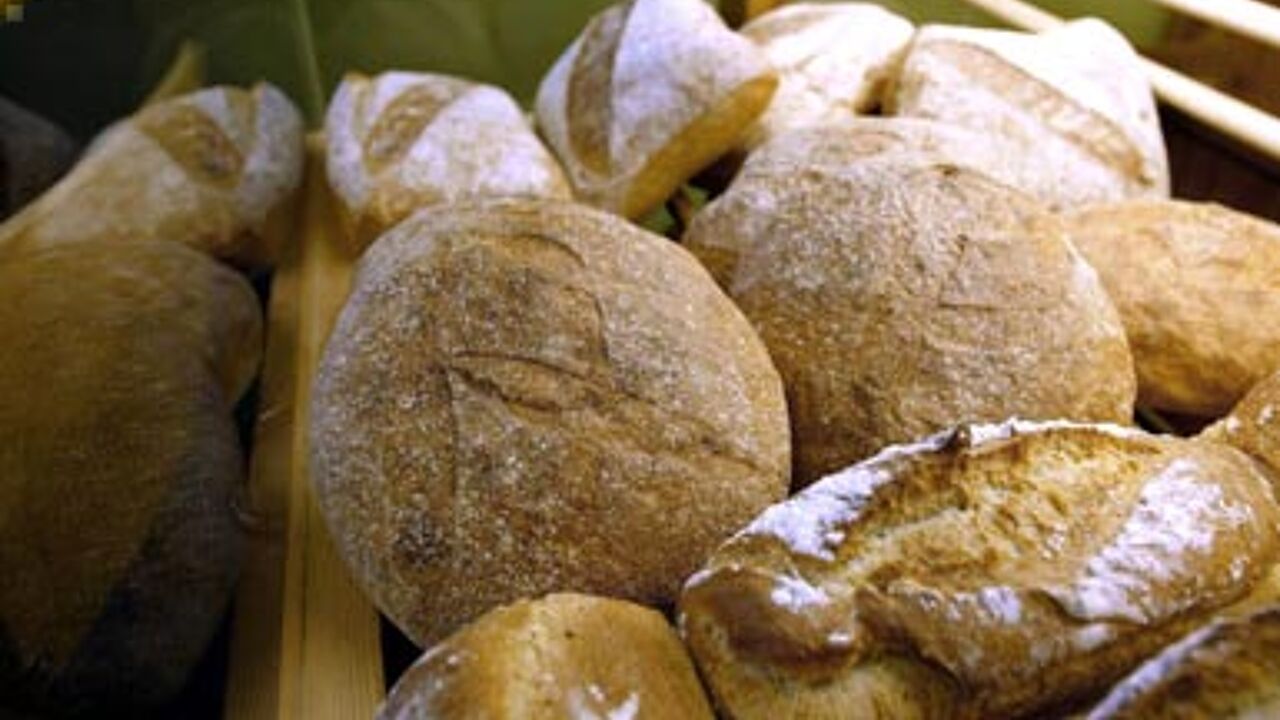 Worldwide, grain harvests are below expectations due to the exceptionally bad weather. Suppliers will ask higher prices on the international markets, with our local bakers raising their prices to compensate this.
Since 2004, bakers are free to set their own price. In 8 years' time, bread prices went up 50 cents. It is expected that prices for meat, beer and vegetable oils will also go up as prices for raw materials are mounting.