Former Belgian minister Michel "papa" Daerden (62) dies
Michel Daerden, the former Pensions Minister, has passed away in southern France. Flemish newspapers look back upon his life in their Monday editions, saying he was a man with two faces. On the one hand, he was very intelligent, but on the other, he was notorious for his alcohol abuse.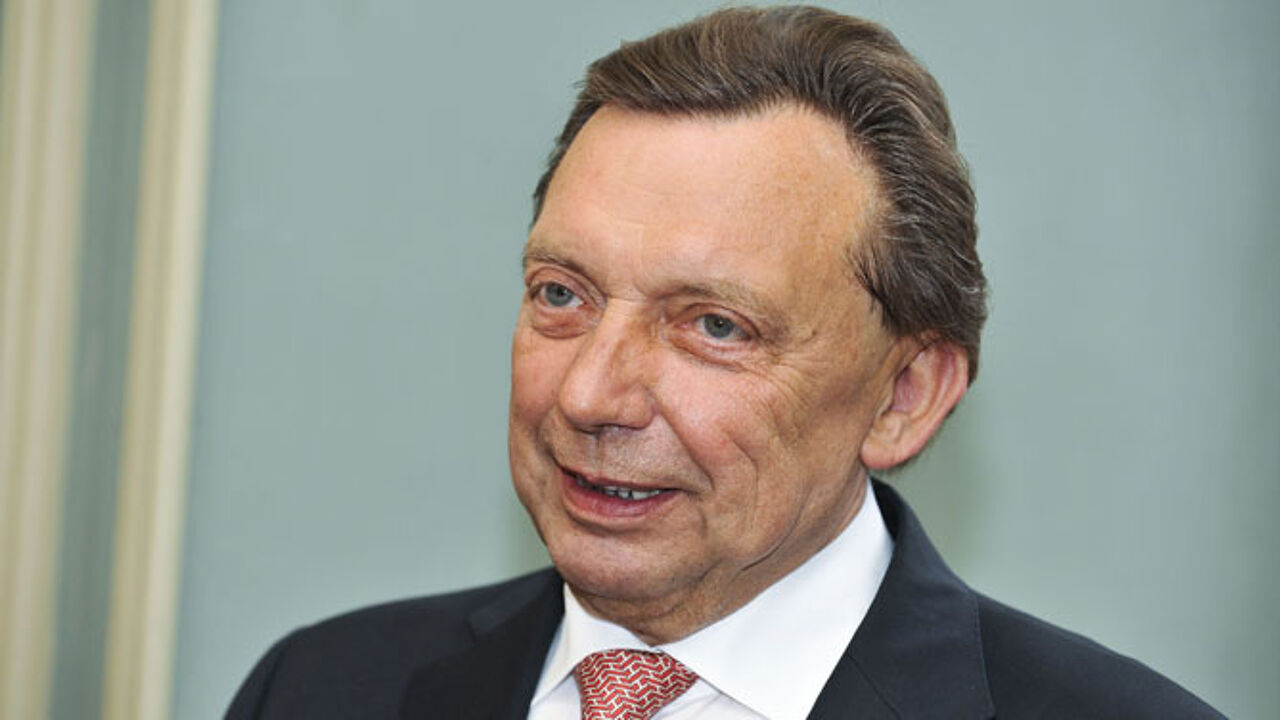 Ten days ago, Michel Daerden (Francophone socialist) suffered a double heart attack when he was on holiday in southern France. He was kept in a coma since then, but passed away in a hospital in Fréjus yesterday.
Michel Daerden, nicknamed "papa" for being so close to the people, was very popular in Wallonia and became the Pensions Minister in the previous federal government in 2009. He was very good at maths and was a very intelligent man.
However, his reputation as a drinker keeps haunting him, after making some public appearances where he looks drunk. In 2006, after the local elections, he gives an interview after his victory in Ans, near Liège. The video appears on YouTube and has 1.5 million hits. He also gives a somewhat strange speech in the Belgian Senate, explaining the difference between the Green and White Book, a kind of preparation text for a pensions reform.
"Serge Gainsbourg and Silvio Berlusconi"
Daerden's death triggered numerous reactions, as he left nobody unmoved. The Flemish commentators are looking back upon his death in today's newspapers. Jan Segers of Het Laatste Nieuws calls him "a combination of Serge Gainsbourg and Silvio Berlusconi."
Hugo Camps of De Morgen praises him for his math skills, but adds that his biggest problem was that he wanted to be loved and to be in the picture. He did everything to reach this aim, like buying a Porsche convertible.
As Michel Daerden was a Freemason, his body will be cremated.